Etsy Sundays: Merry Happy Studios
This week's Etsy Sunday feature is a blast from the past-Merry Happy Studios! The shop is owned by New York-based illustrator Megan Chan and is filled with various cute items including plushes, stickers, prints, and more. We loved the Dobutsu Totem Dango Plush that we featured a few years ago as well as the colorful vinyl stickers and postcard sets. Everything is just so cute!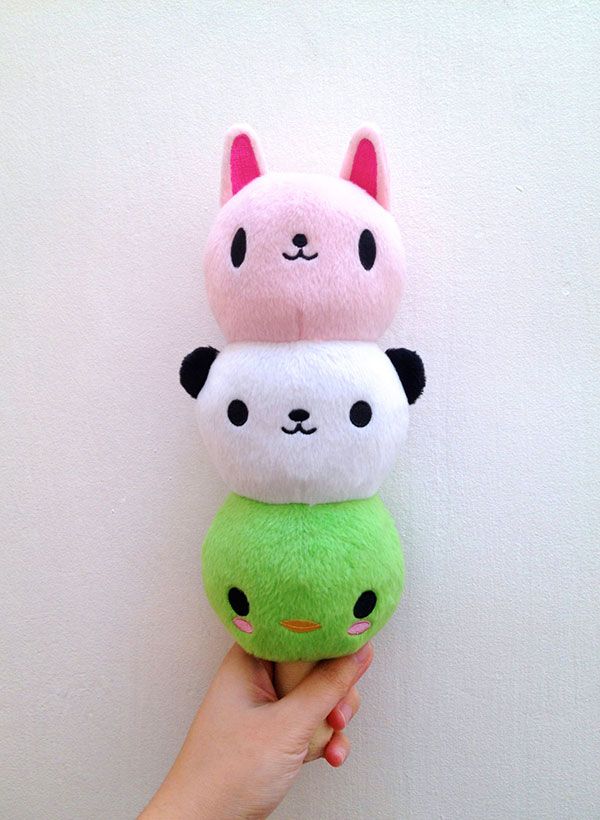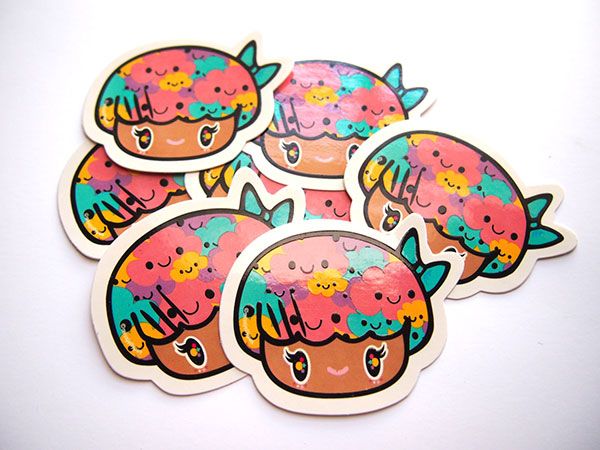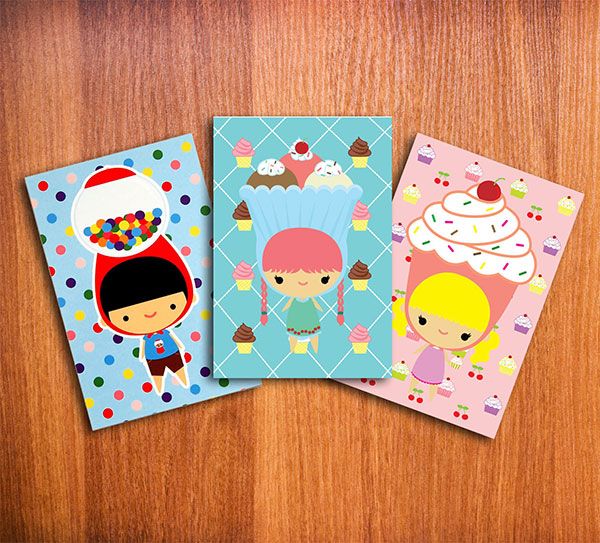 Check out the current inventory over in Merry Happy Studios Etsy and stock up on some cuteness today!