Etsy Sundays: Lulù and Friends
As part of our revamping at Kawaii Vinyl, we'll also be introducing themes for certain days of the week. Etsy Sundays will be when we showcase Esty sellers who we're digging.
Our first feature for Etsy Sundays comes all the way from Europe, Italy to be exact. Lulù and Friends are designed by Erica Tonin and features a group of colorful animals living in Sunflower Village. Lulù is such an adorable lamb with her skirt and bow. And her other four-legged friends are just as cute! Here's a few of our favorites from the store: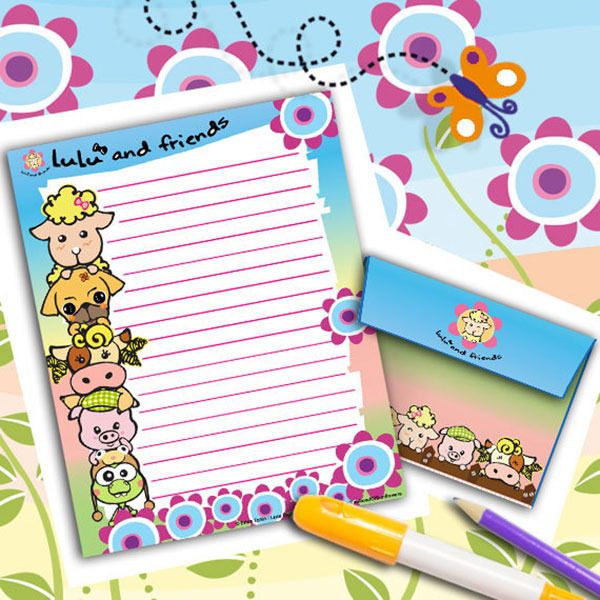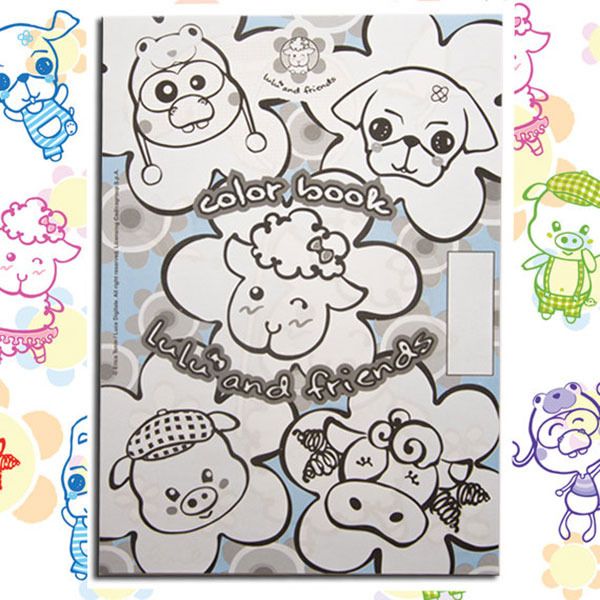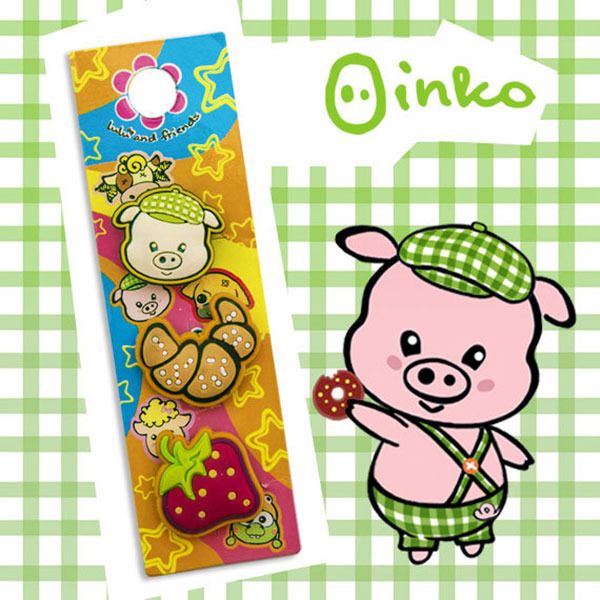 Tonin's shop includes a rainbow of drawstring phone cases, stationary sets, shoe charms, magnets, and more. Check out Tonin's Etsy shop TheRoadOfSunflowers to see more of the Sunflower Village.