Etsy Sundays: Lemon Paper Co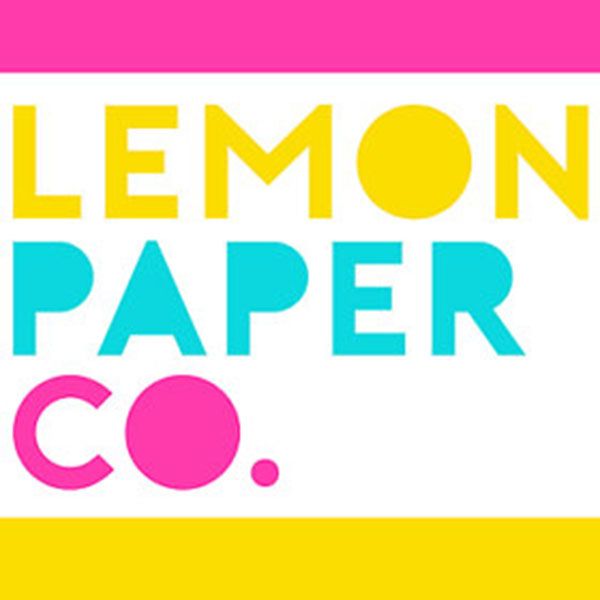 Lemon Paper Co is this week's Etsy Sunday feature and their stickers will make your week cuter while keeping your organized. The owner, Jessica Q, opened the doors in 2015 and the store is nearing 5000 sales!
The shop is based out of the Philippines and includes a large range of stickers you can use in planning or adding some character to notes, letters, gifts, and more. There's so much to choose from in the shop from colorful checklists to cute characters to motivational messages. Plus you can't beat their low prices-talk about cuteness on a budget!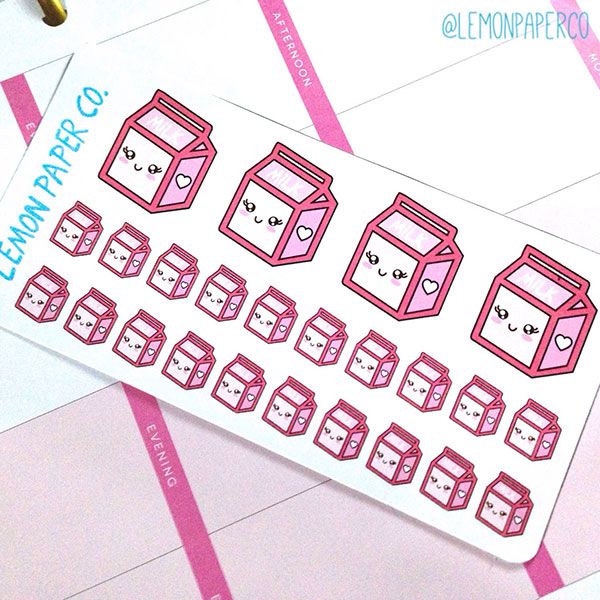 Most of Lemon Paper Co's products are shipped, however there is a small collection of printable labels you can purchase from them if you prefer something more DIY. You can see their entire inventory at Lemon Paper Co's shop as well as follow them on Instagram for giveaways, promotions, and inventory updates.
Also, for rest of the month of June, get 10% off your order of $10 USD or more with promo code LEMONADE. Stock up on stickers this week to prepare you for a productive season!