Etsy Sundays: Cute Parade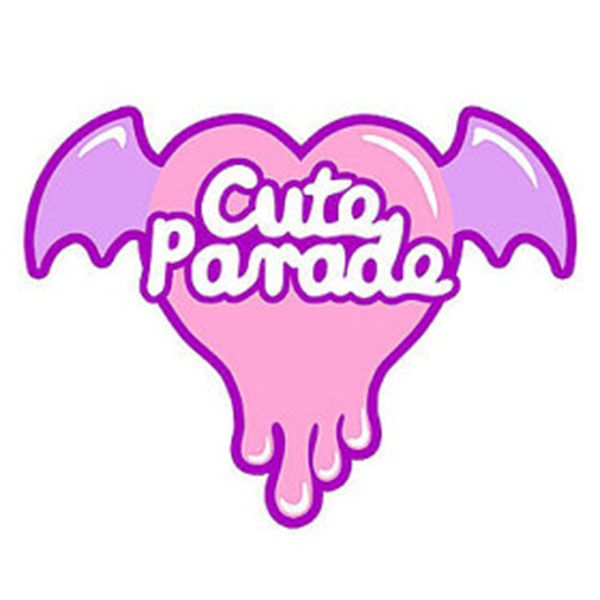 This week's Etsy Sunday feature is a little shop called Cute Parade. The store is based out of southern California and sells adorable jewelry and plush toys. Their collection of acrylic donut necklaces are perfect if you want to add a touch of cuteness to your wardrobe. And we just LOVE their plush flan pudding and choco chip cookies!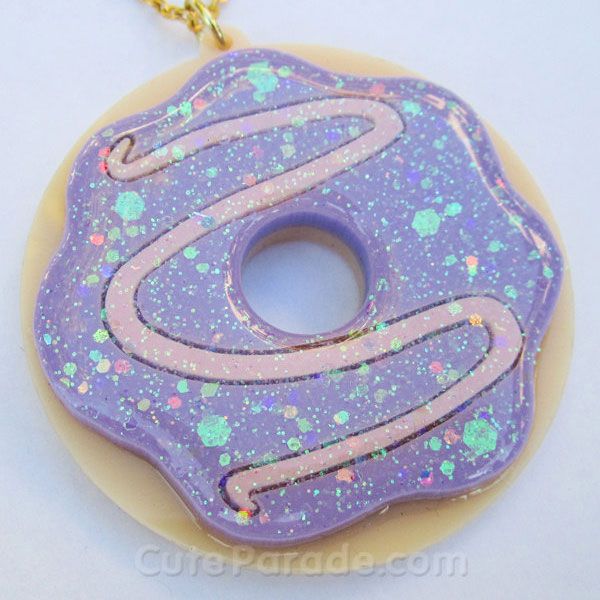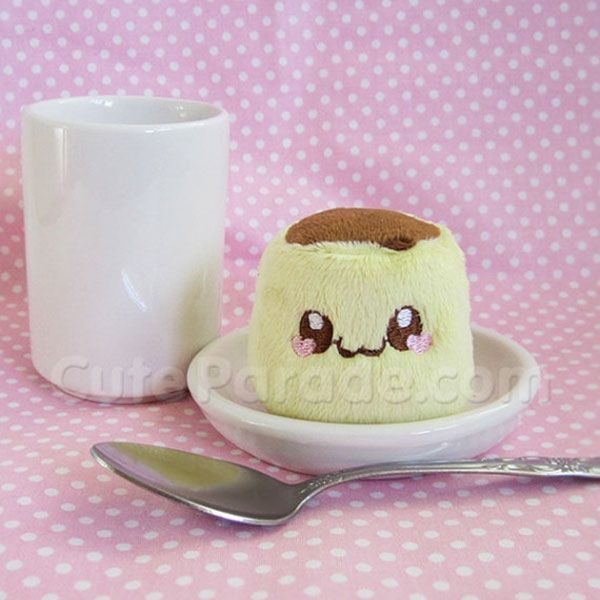 On top of having an Etsy store Cute Parade also goes out to conventions so you can see their entire line in person. Be sure to check out their official website for more details. At the time of this post, their Etsy shop is closed as they are currently at FanimeCon but make sure that you favorite them so you can check out their line of merchandise!