ESC TOY "Clear Grape Mini Soopa"
We're still mourning that we missed out on the clear blueberry Mini Soopa Jr from Erick Scarecrow of ESC Toy, but we can get behind the newest colorway of this resin figure. The Clear Grape Mini Soopa Jr looks like a piece of video game candy. You can't play or eat it though!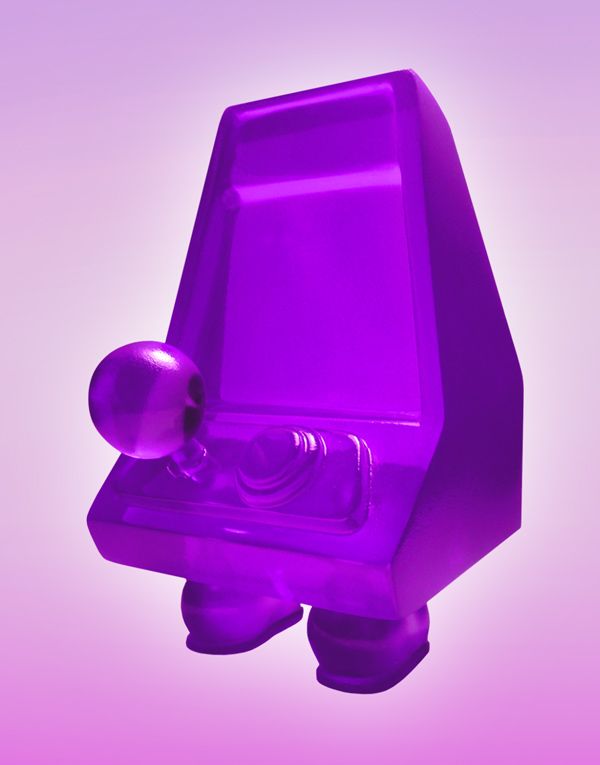 The Clear Mini Soopa Jr is 4 inches tall and is made of clear resin. There's a limited amount of this colorway that are on sale now on the ESC TOY website for $20 USD each. A strikingly lovely piece, we expect the grape to sell out as well.
Source: ESC Toy