Eimi Takano Tote Bags & Stickers
New merchandise from Eimi Takano is available now at Alice and Beanstalks! We're loving these new tote bags that feature what looks like a relative of Takano's Toast chan. The bag is 15 x 13 inches in size and comes in two design colors.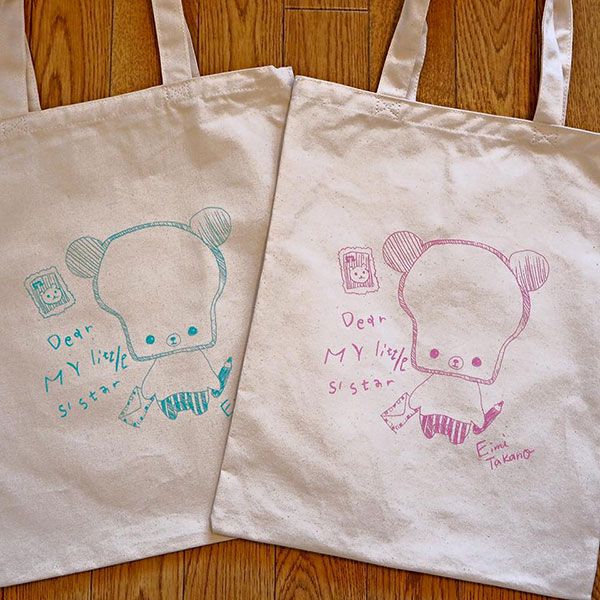 We're also loving these Collector sets that include a sticker sheet, four buttons, and die-cut stickers of Takano's creations. There are two sets to collect but you're not going to be able to choose one.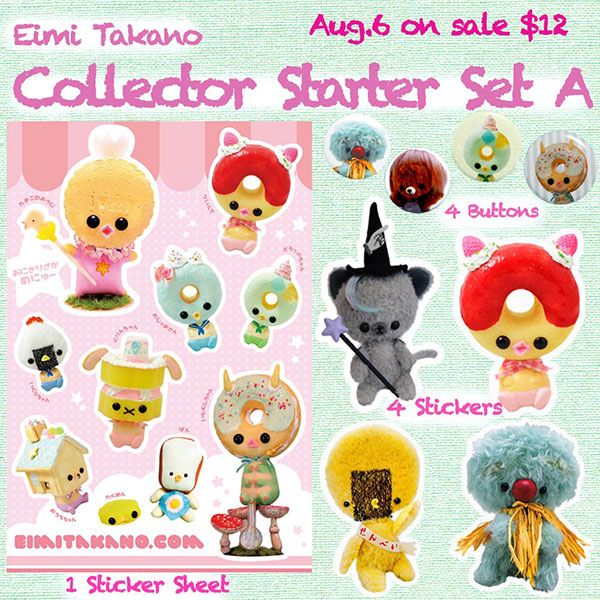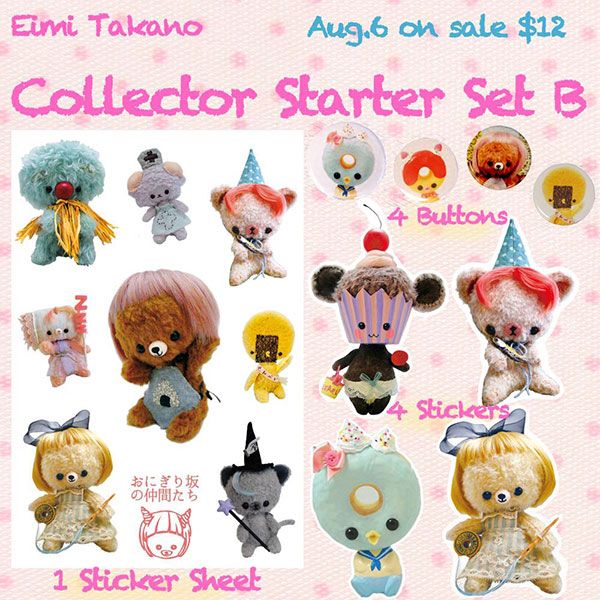 Each tote is $15 USD while the Collector Sets are $12 USD each. Both products are available exclusively on Alice and Beanstalks website!