Eimi Takano Chestnut Head Baby
Have you met Chestnut Head Baby? This resin figure is a new character created by Eimi Takano. Chestnut Head Baby follows in the cute footsteps of other Takano pieces and we love it! It comes with a light blue perch with fake grass for display. It's so cute!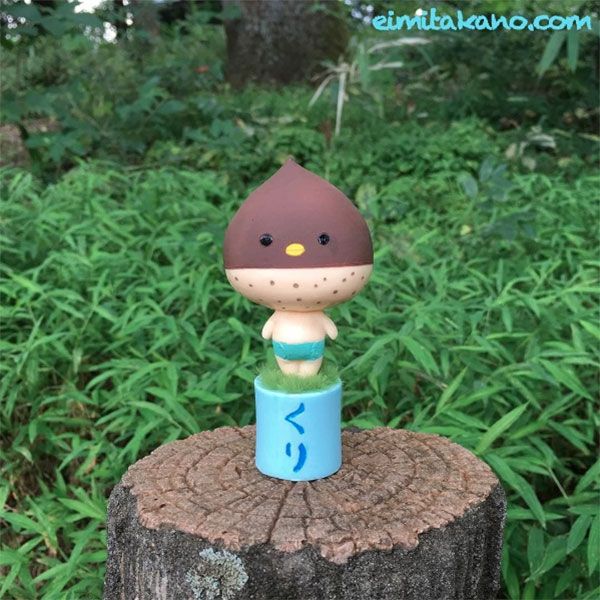 You can preorder Takano's Chestnut Head Baby now through Alice and Beanstalks Gallery. You can take one home for $25 USD each while supplies last. They're scheduled to start shipping in late October 2016. Order yours before the holiday season!