DesignerCon 2014: Gary Baseman at 3D Retro
California-based store 3D Retro will be at DesignerCon with tons of exclusives. We have our eyes set on this limited edition colorway of Gary Baseman's Creamy. This colorway called P.P. Puppy, is designed as a dog in a cone.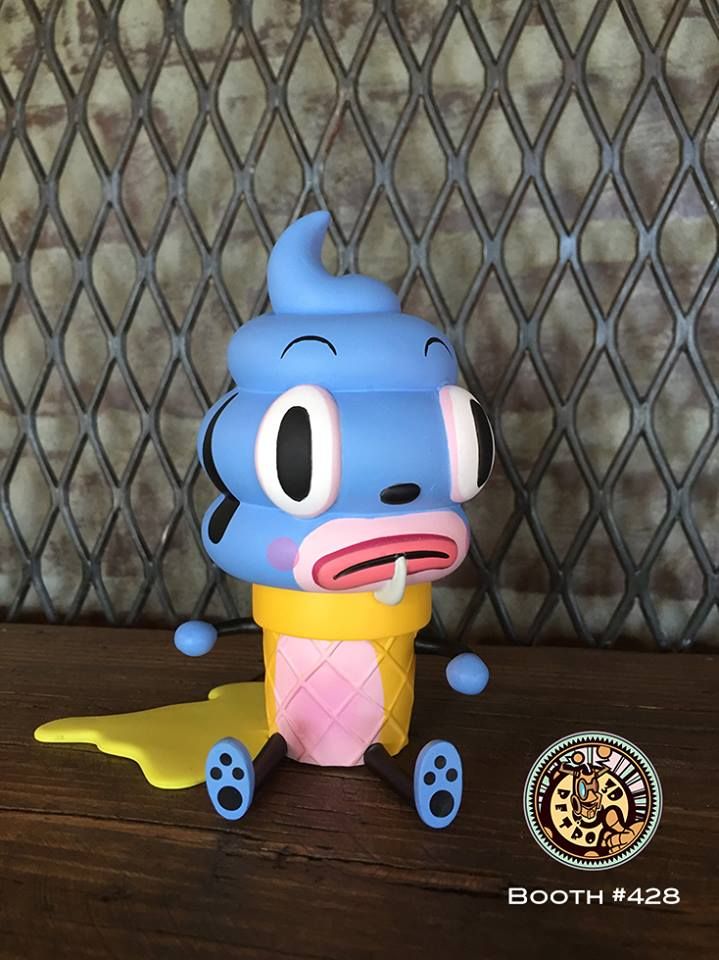 Creamy P.P. Puppy Edition is limited to 200 pieces and will be available at the 3D Retro booth at DesignerCon for $55 USD each. Baseman himself will also be at the booth on Saturday to meet fans.
Source: 3D Retro on Facebook