Kawaii Roundup: Cute Patches
A big trend that we've seen on the rise this year is the rise of badges or patches as they're currently known as. If you were a scout when you were a kid you're probably familiar with receiving badges once you learn a new skill. Nowadays there's a bunch of patches you can get to add some flair to your outfit without going to any extremes!
Here are some of our favorite cute patches that we've found out now. And the best part of these is that several of them are iron on patches so no sewing is required. Place them on random places on your clothes or simply collect them. We won't judge you if you don't wear them; some of these are too cute to get dirty!
Little Arrow Studio


Click here to buy
Big Bud Press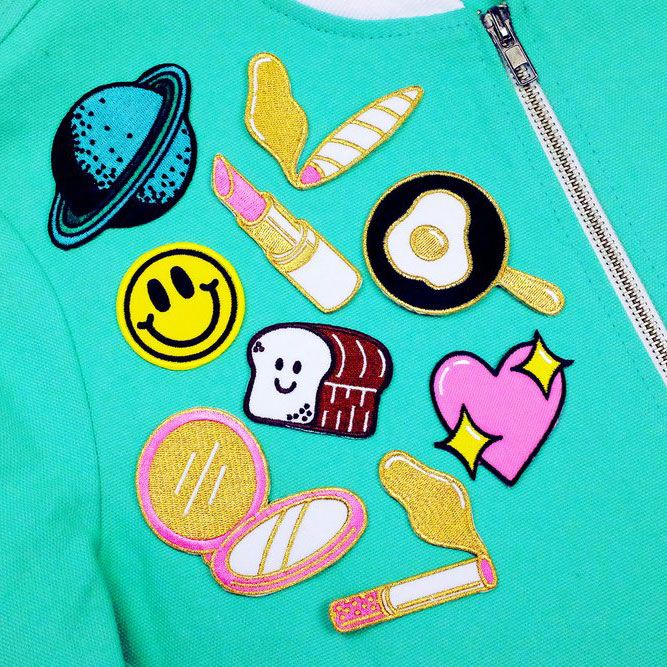 Click here to buy
Tuesday Bassen


Click here to buy
Clairey Lou Creations


Click here to buy