Kawaii Roundup: Cute Bags
Cute bags-who doesn't love them? They're a great way to show off your personal style to any outfit, not to mention they're so many styles to choose from! Not only are there cute designed bags, there's also statement kitschy bags that will have you doing a double-take.
These bags are uniquely styled into designed we can only dream of (rainbow purse anyone?), and with this trend rising in the past few months you can add a ton of them to your wardrobe!
Below is a list of cute bags we're loving at the moment. Prices for these purses can range to the budget friendly to custom made, but can you really put a price on these?

Skinny Dip London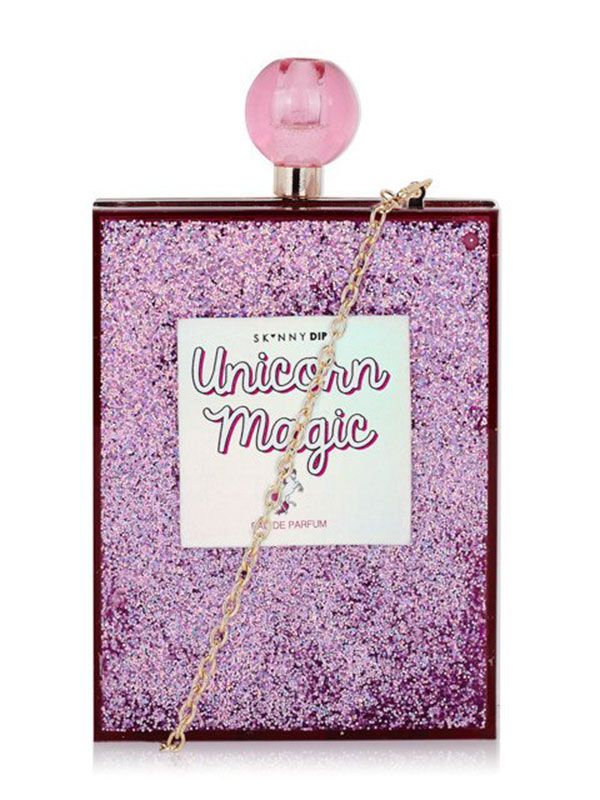 Lace and Lore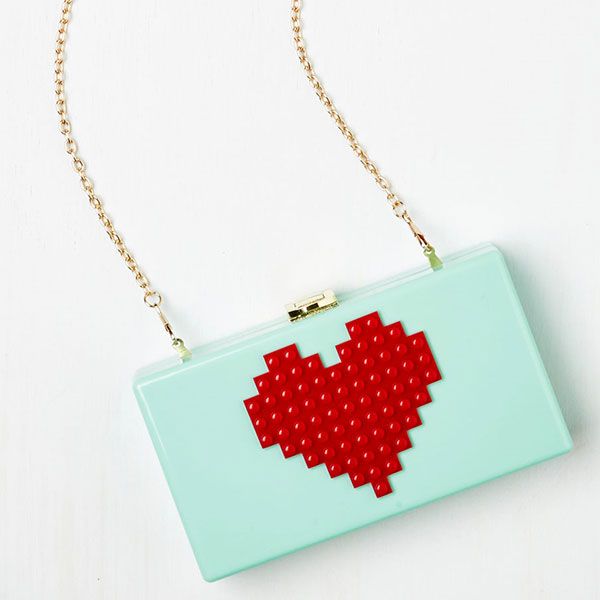 Bear and Robot Studio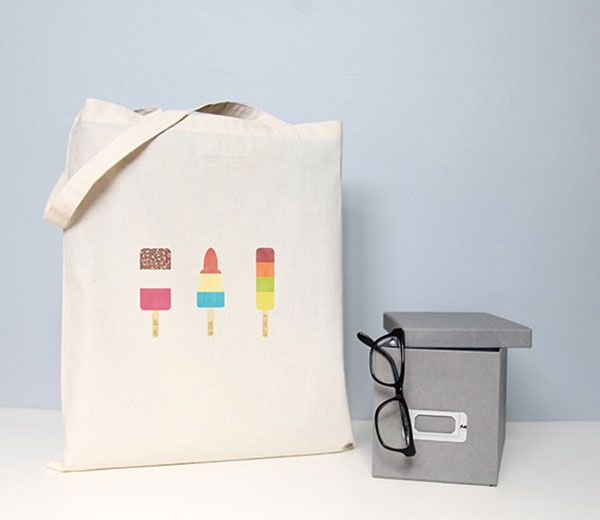 Rommy De Bommy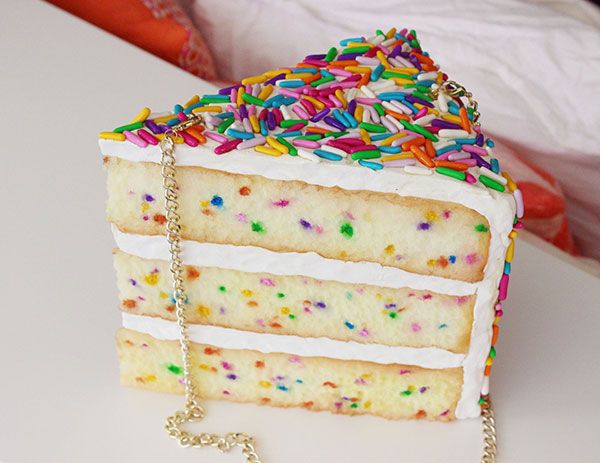 Akire Store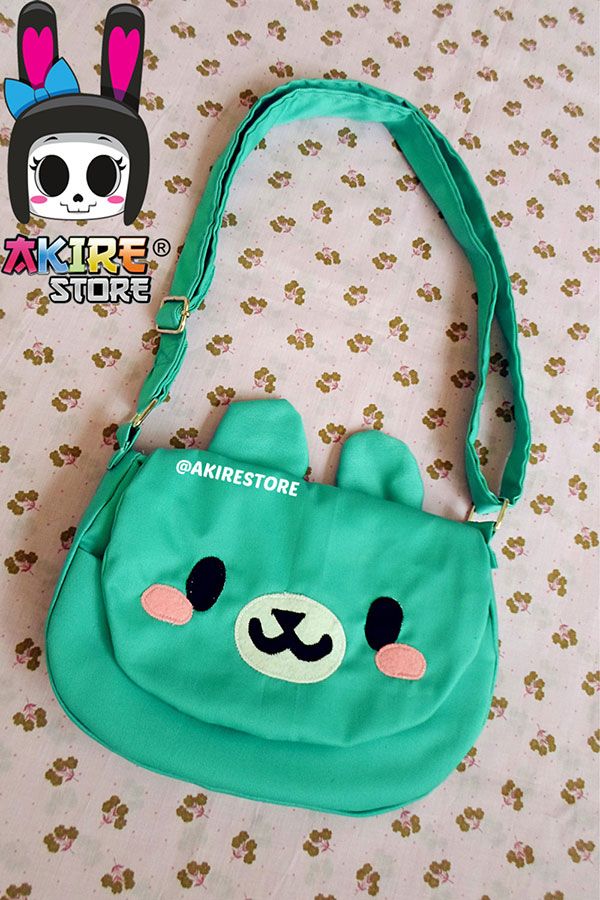 Betsey Johnson