Custom Snow Globes & Wooden Jewelry by LunaBee
It's been a busy day for UK artist LunaBee. Two of her custom snow globes from the Sneaky Snow Ball custom show at Kidrobot London are now up for sale in her online shop. Here's your chance to grab some one-of-a-kind pieces just in time of the holidays. Each Snow Globe goes for £65 GBP each (or about $105 USD).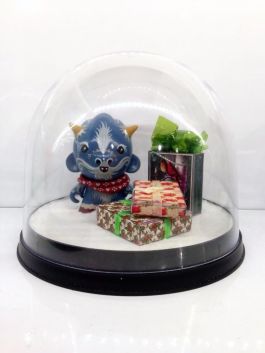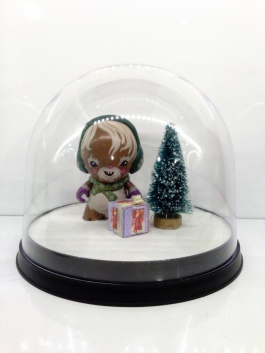 Also, LunaBee has released some new pieces for her wooden jewelry line Beejeweled.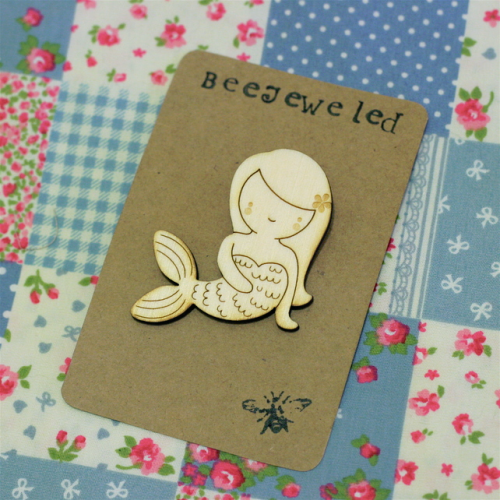 Jewelry prices are between £9-11 GBP, or about $15-18 USD. LOVE THIS BROOCH!!
Source: LunaBee