Etsy Sundays: Creepy and Cute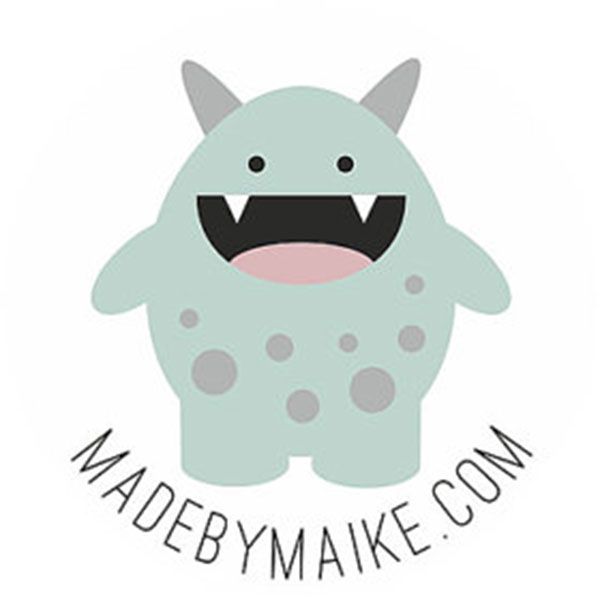 Creepy and Cute, a brand filled with a collection of plushes is this week's Etsy Sunday feature! The store is based out of the Netherlands and is owned by Maike van den Dries who designs cute "creepy" plushes and dolls. The shop has tons of adorable handmade plushes that are too good to pass up.
There's so many plushes for you to collect from Creepy and Cute, from crochet to velour-looking material. We're loving the plush animals and rag dolls but we're really into the ice cream monster. It's so cute from the bottom to the top of its cone hat! There's also a small line of baby clothes designed by van den Dries if you want to dress your baby in colorful pants, or if you're more of a DIY person you can purchase crochet patterns and make your creature at home!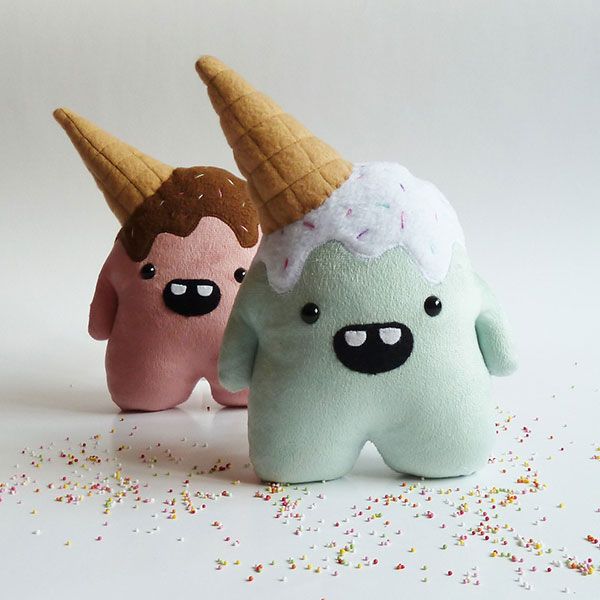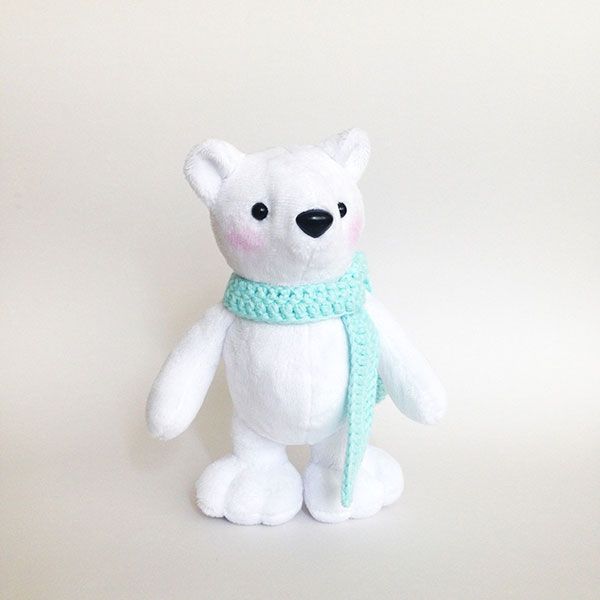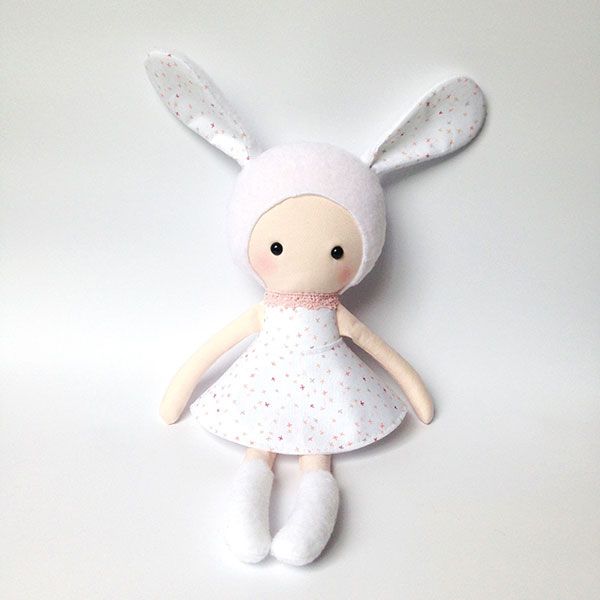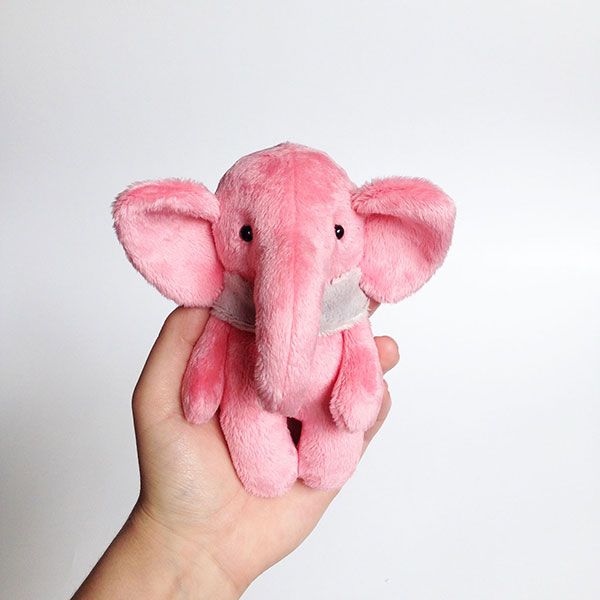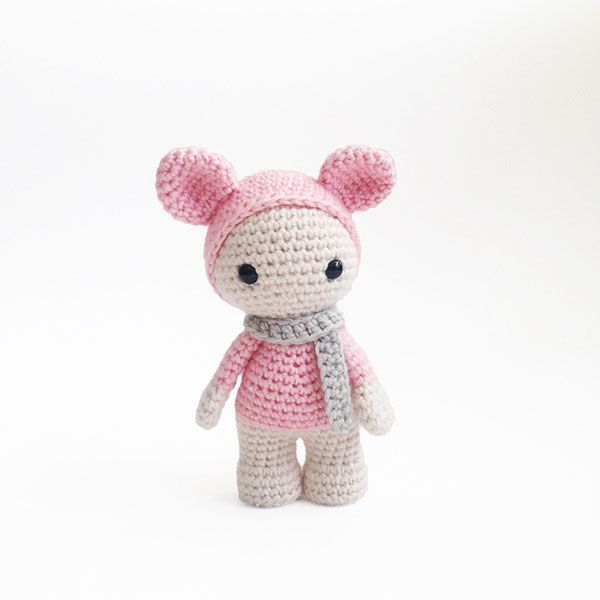 Okay so these examples are more cute than creepy, but can you blame us? Just look at how adorable they are! Check out van den Dries's website Made by Maike to see more of here work and be sure to head over to her Etsy shop for more plushes!