"Crazy Cat Lady Planner" by Ankepanke
The perfect planner for the cat lover in your life. The Crazy Cat Lady Planner by Ankepanke is for anyone that loves the furry feline. This 53-week planner includes cat illustrations from over 50 artists. Another great quality about this planner that it does not come dated; you can use this right away instead of waiting to use it!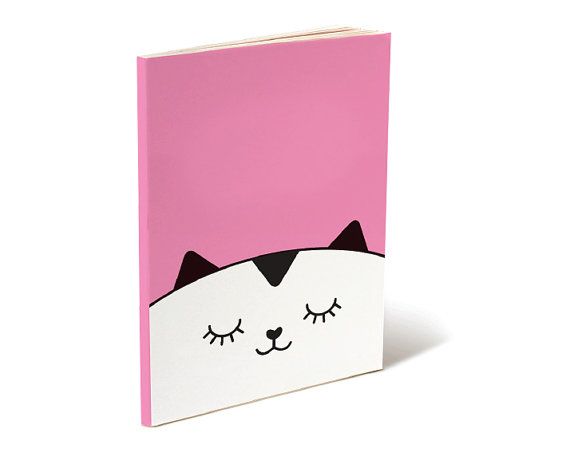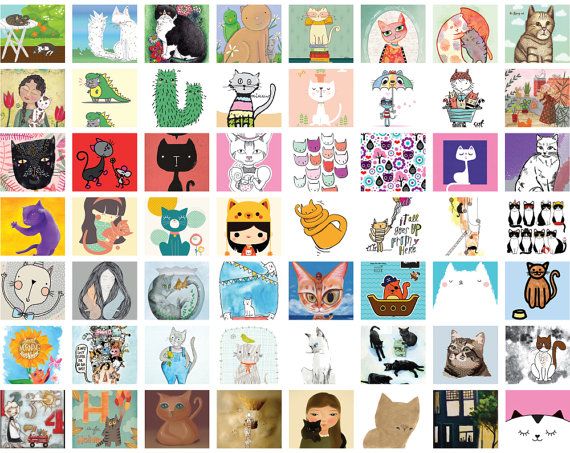 You can get this planner right now in Ankepanke's Etsy shop. The planner is $22.80 USD each.
Source: Ankepanke's Shop on Facebook