Cotton Candy Pink Mini Uamou & Boo
These latest Uamou and Boo figures are tiny! These mini Uamou and Boo toys come in a pale pink and look almost bite size. No you can't eat them but they look like little candy don't they?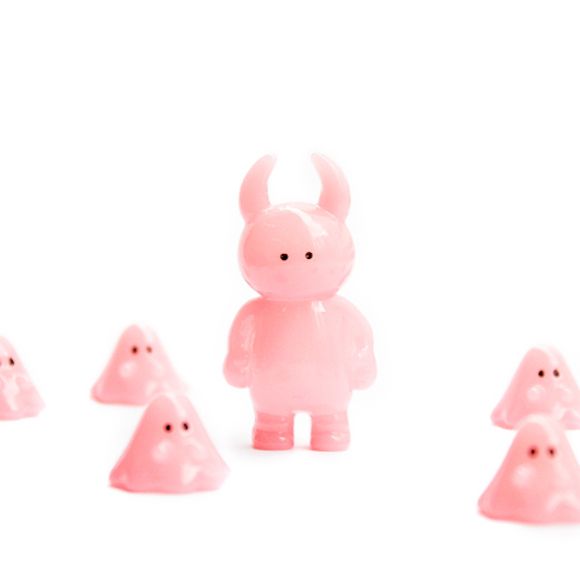 This Mini Uamou is a little more than 1.5 inches tall and Mini Boo is less than a half an inch in height. You can order these on Uamou's online store for ¥900 JPY (or about $7.50 USD) for Uamou and ¥300 (or about $2.50 USD) JPY for Boo.
Source: Uamou