Chris Ryniak Cotton Candy Smidgen
Are you ready for one adorable Valentine's Day release? Starting tomorrow you can grab this hot pink Smidgen by Chris Ryniak! Cotton Candy Smidgen is so flipping cute we have to have one. It's just so adorable we can't stop gushing over it!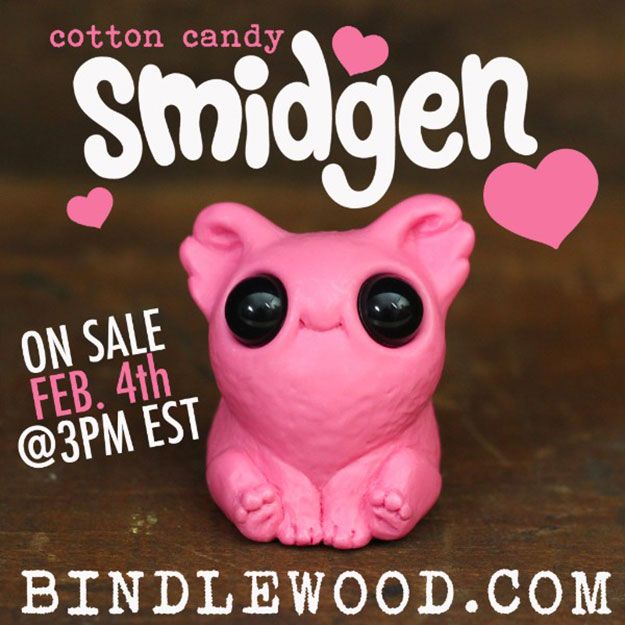 Cotton Candy Smidgen is limited to 60 pieces and will be available on Bindlewood.com starting February 4, 2017. Bring one home for $18 USD each!