Chris Ryniak Blue Figgle Bits
Have you meet the Figgle Bits, a trio of cute monsters created by Chris Ryniak? Their big black eyes and chubby bodies are so irresistible people buy them up. There's already been a few colorways available that have since sold out. Their newest colorway, a bright blue, is making its debut at San Diego Comic Con and we love it. Not to mention the color matches our website!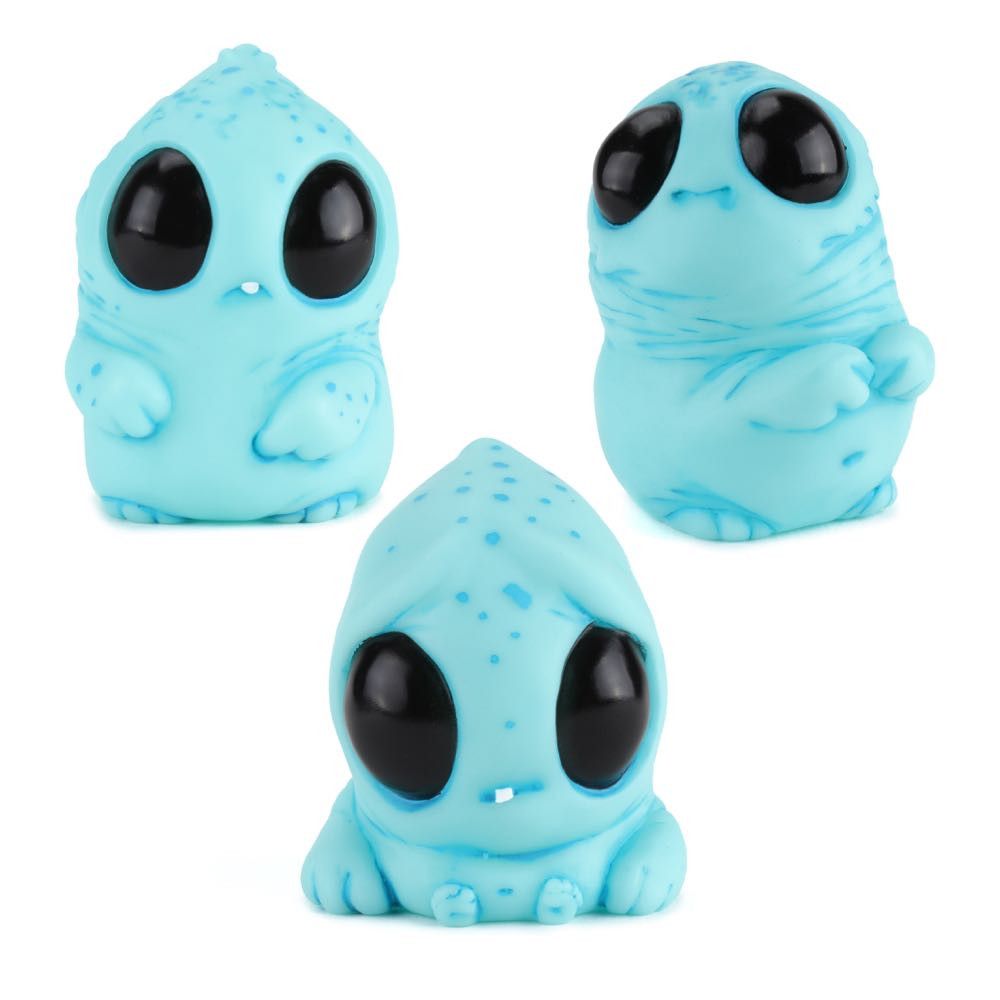 You can get the Figgle Bits at the Squibbles Ink+Rotofugi booth (booth # 5248) during SDCC for $14 USD each including tax or order them now on Rotofugi's website. You can get Gubble, Fibbly and Plopp separately for $12.95 USD each or buy all three for $38.85 USD per set!