Chic Kawaii Jewelry-SO CUTE!
The latest jewelry edition to Chic Kawaii is too adorable! The shop now offers a new necklace and bracelet design featuring the cute works of Chic Kawaii. Choose from a Moon charm bracelet or a Polly Pocket-inspired necklace. Both pieces have a pastel star charm that comes in random colors to give an extra boost of cuteness.
Feel free to wear these pieces together or separately to show your love of cuteness!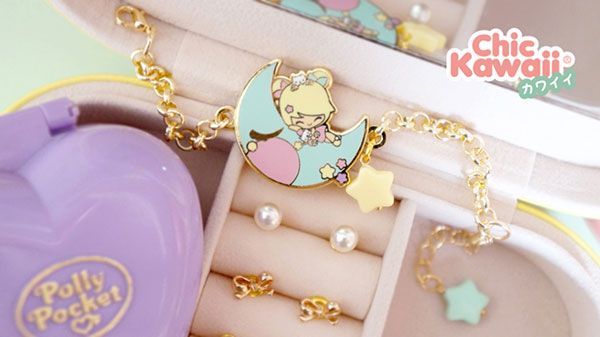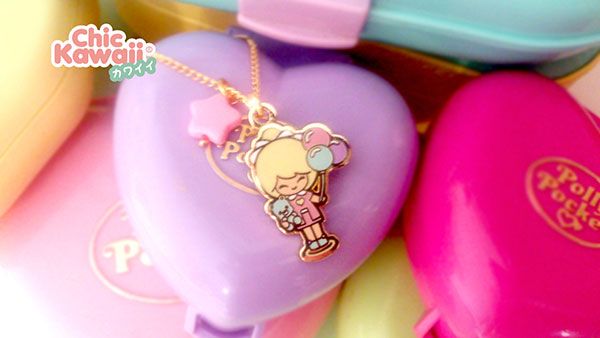 Both the bracelet and necklace are available now in the Chic Kawaii Etsy store. Take them home for $12 USD each!