From super cute illustrator Charuca comes BBZ, a collection of new baby vinyls to love and gush over. There's 10 variants to collect, but they're so adorable you'll want to collect them all-we sure do!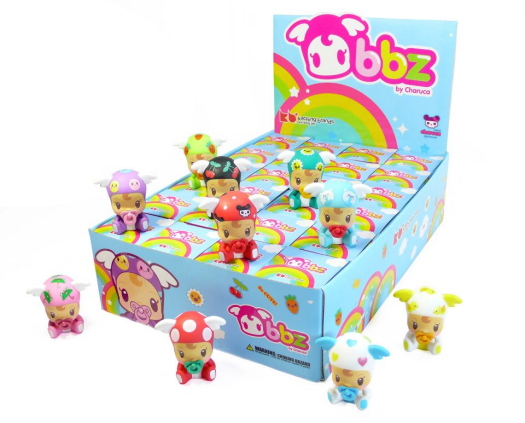 Aren't they adorable????
BBZ are a little over 2.5 x 1.5 inches tall. These are blind boxed, so you don't know which one you'll get until you open the box (but we don't think we'll be disappointed with any of them). Sadly, these are only available in Spain right now, specifically in the Charuca online shop. But we're hoping that the BBZ will be going international. Be on the lookout for eBay if you can't wait for retail.
Source: Charuca