Etsy Sundays: Candy Graffiti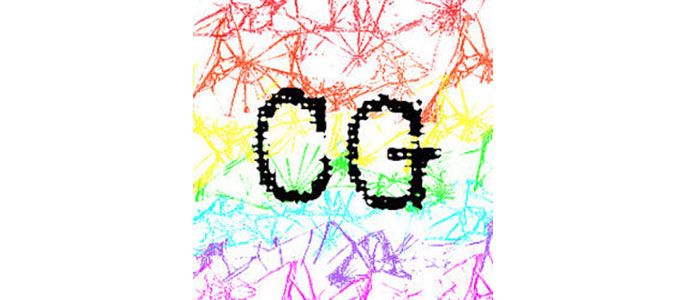 This week's Etsy Sunday feature will add tons of kawaii to your wardrobe! Candy Graffiti is based in Tempe, AZ and includes a wide range of Japanese-inspired street fashion. The store includes upcycled clothing and colorful jewelry. As you can imagine we're loving their rings and necklaces. And with such low prices, you can get tons of pieces and not break the bank!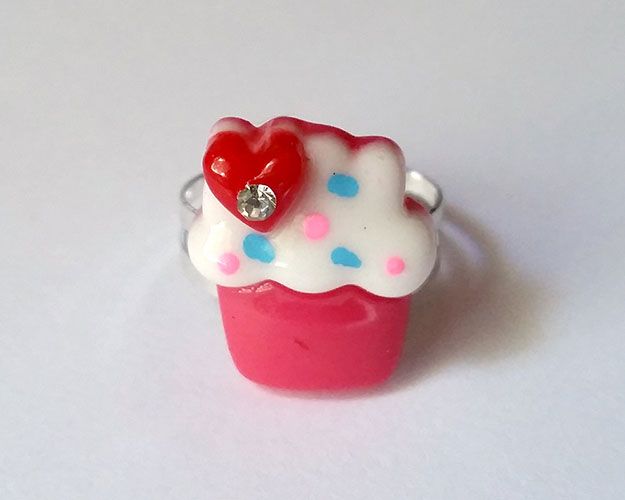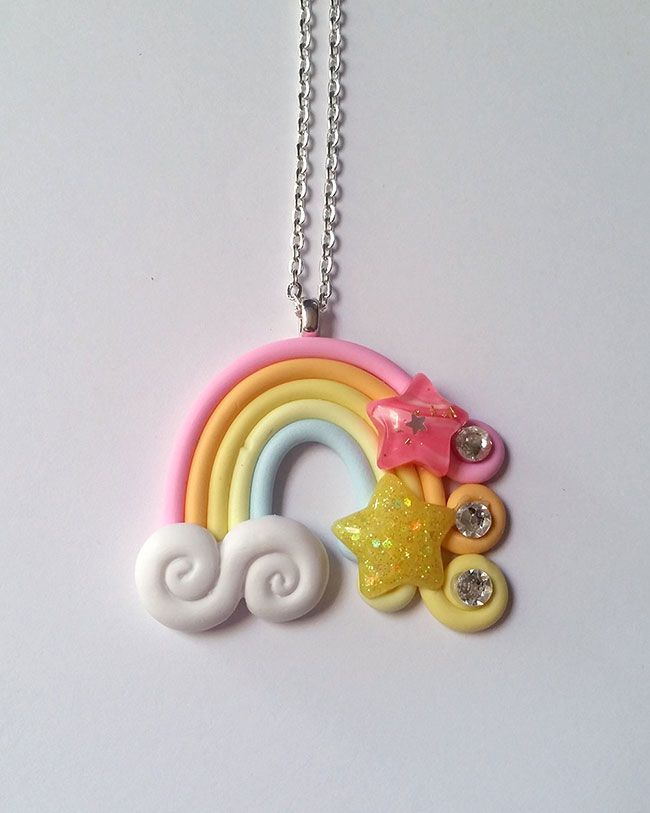 Check out Candy Graffiti's entire collection by clicking here. Prices start at $2.49 USD each. But brace yourself-you might end up with a large shopping cart full of their goodies!