Wishlist Wednesdays: Cakes by The Bots
This week for Wishlist Wednesday we're putting a spotlight on Cakes, an adorable pup created by Jenn and Tony Bot! Cakes is a custom toy created by The Bots that was first featured at DesignerCon 2015 at the Broke Piggy booth. After last year's DesignerCon Cakes was seen accompanying other customs made by The Bots but we think this little guy can stand on its own. Don't you agree?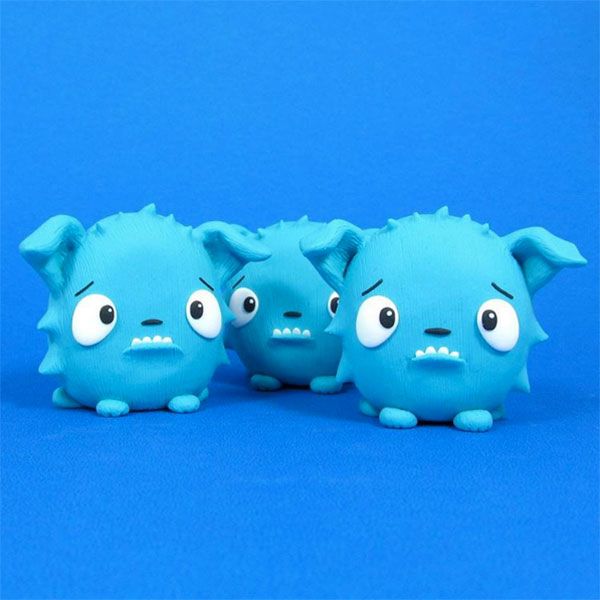 There were originally three Cakes custom toys on their own, which all three were sold after DesignerCon 2015. There hasn't been much news about the return of Cakes but we can always hope more will be made in even more colorways!