Bimtoy Tiny Ghost Gumdrop
Get ready for the next Tiny Ghost drop from Bimtoy! This green glitter Gumdrop colorway goes on sale this afternoon, definitely a sweet treat for May Day. Just as previous Tiny Ghost releases, we expect these to sell out in record time. We've had our alarms set since Bimtoy made their announcement.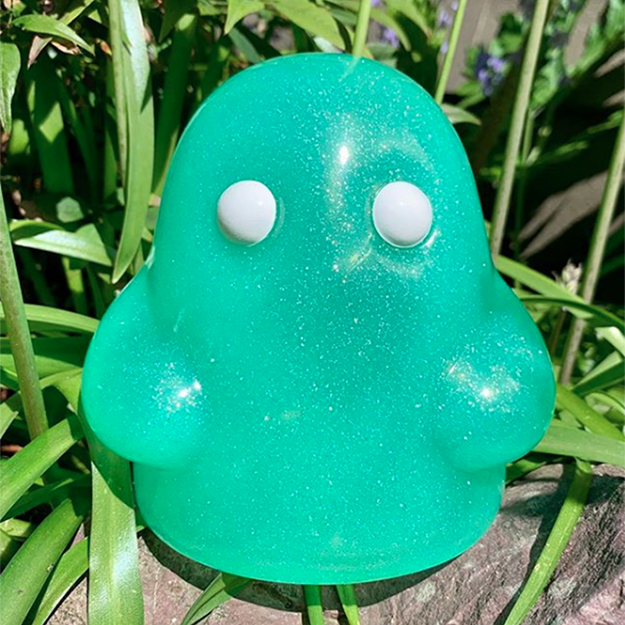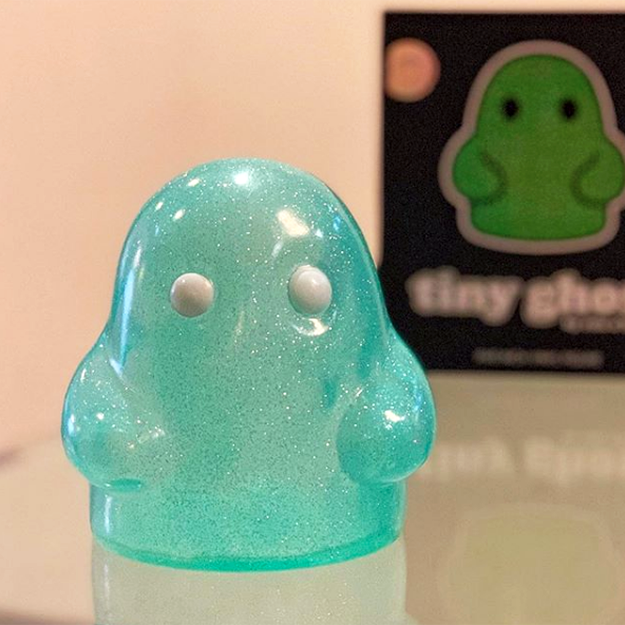 Tiny Ghost Gumdrop goes on sale today, May 1, 2019, at 1PM EDT on the Bimtoy website. They're limited to 400 pieces and are priced at $30 USD each. But don't get too greedy-limit is 1 per household.