Beech Wood Eflie by Too Natthapong
Unbox Industries is releasing new "Beech Wood" Elfies in their ship this weekend! Elfie by Too Natthapong have been getting super popular in the past year but this release is extra special. These Elfies are really made of wood and are hand stained so each one will be unique in its own way.
Beechwood Eflie is 10cm high (less than 4 inches) and, from the pictures below, looks like it would be the perfect addition to anyone's home. This isn't just a new toy-this is a combination of cuteness and art into one smiling package!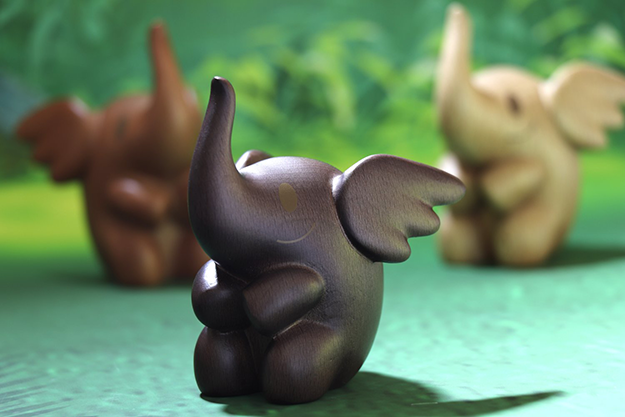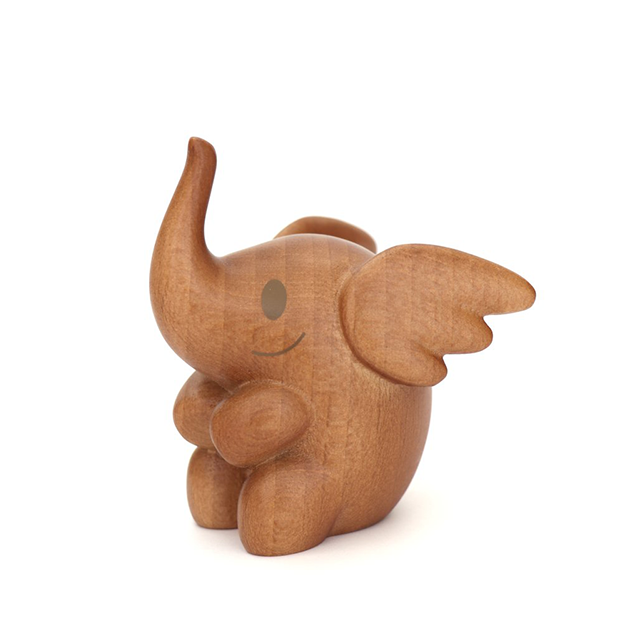 Beechwood Elfie goes on sale on March 24, 2019, at 10AM EDT for $110 USD each. To see other timezone release times click here!