"Back to School Cavey" from A Little Stranger
Just in time for a new school year to begin A Little Stranger is releasing a new Cavey to collect and love. Back To School Cavey is here to help make going back to school a little bit less painful.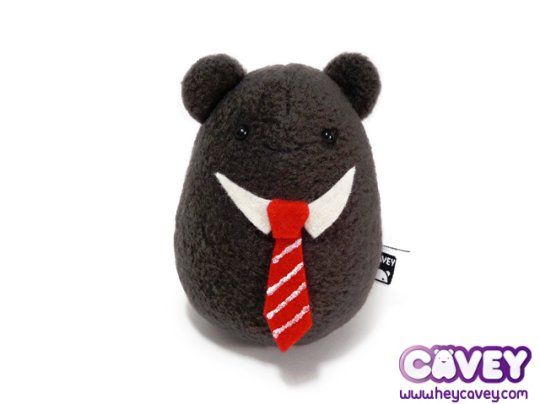 This Cavey looks sharp in a hand-painted collar and tie. Limited to 50 pieces, Back to School Cavey will go on sale in the Hey Cavey shop on September 9 at 8PM London time (3PM EST) for £16 GBP each ($26 USD).
Source: Hey Cavey