Wishlist Wednesdays: Baby Uamou Pastel Plushes
We can always add more plushes in our life, and we really want to get our hands on these pastel plushes from Uamou. They're part of a collaboration with Brown Brown that came out sometime last year and have since sold out. The two came in pink and yellow and were limited edition so you can imagine these 16cm (or a little over 6 inches) plushes were gone fast. Rats!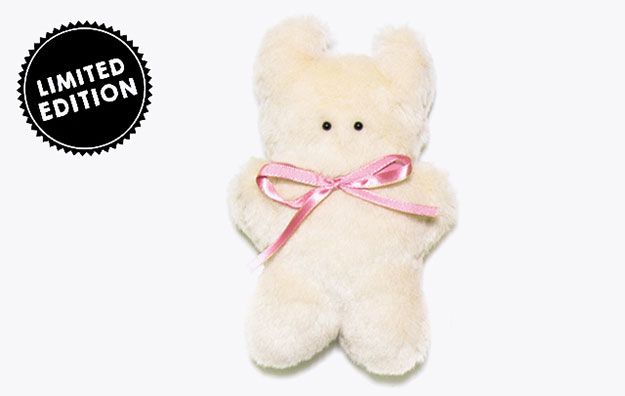 Maybe if we're lucky Uamou and Brown Brown will release this colorway again. Or even better, more colors will be made as well. We wouldn't mind a rainbow of plush Baby Uamou!