"Baby Dragon Figurine" at Shana Logic!
This dragon at Shana Logic is so adorable! It was originally created by Gale Williams as an illustration but Magic Bean Buyer has transformed it into a collectible toy. It stands at only 2 inches which we think only adds more to it's cuteness.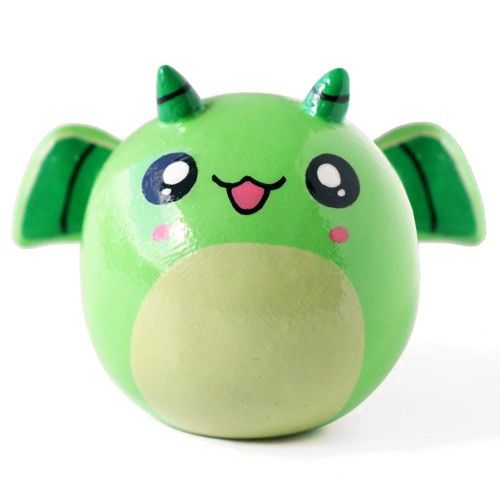 The Baby Dragon Figurine is handmade is on sale exclusively at Shana Logic for $16 USD each. TOO CUTE!
Source: Shana Logic