Awesome Bear Panda by Phil Lumbang
Check out this panda colorway of artist Phil Lumbang's Awesome Bear toy. It was originally released at this year's Designer Con as part of exclusives from designer toy retailer/gallery Dragatomi. Now if you weren't able to get to the convention you can get Awesome Bear Panda through Dragatomi directly.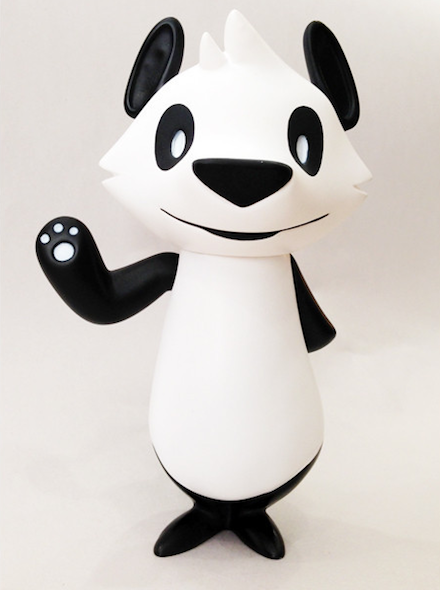 Awesome Bear is the created by Lumbang and is sculpted by fellow artist Walter Jacott aka Chauskoskis. The Panda colorway is limited to 100 pieces worldwide and stands at 6 inches tall. Awesome Bear Panda is available through Dragatomi for $50 USD each. Grab yours while you can!
Source: Dragatomi