Argonaut Resins Tuttz Micros Sneak Peek
Imagine a Tuttz from Argonaut Resins that literally fits in the palm of your hand. You don't have to wonder about it for too long. Introducing Tuttz Micros, the figure that does just that! Tuttz Micros is a smaller version of Tuttz Mini, standing at 2 inches tall. Such a cute size!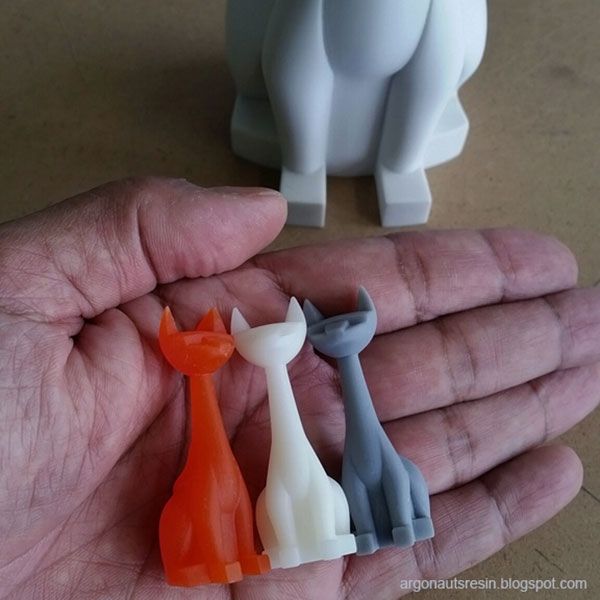 The cats were created with a 3D printer instead of being created in resin like previous Tuttz releases, with means faster production. Could it also mean that there can be more quantities and variants available in this size? Argonaut Resins will be bringing some of these Tuttz Micros to New York Comic Con this October to see it in person. There's even been a hint of a limited edition colorway that will be available at the convention. Stay tuned as we get more information about them!