Argonaut Resins "Mariposa" & "DragonFly"
Remember last month we featured a sneak peek of Argonaut Resins latest resin figure Mariposa? This week you will have a chance to get them in the Argonaut Resins online shop. In addition to Mariposa, there will also be another horned version called "DragonFly" that will be released in the store. Here's a pic of the DragonFly pieces via Argonaut Resins Facebook page: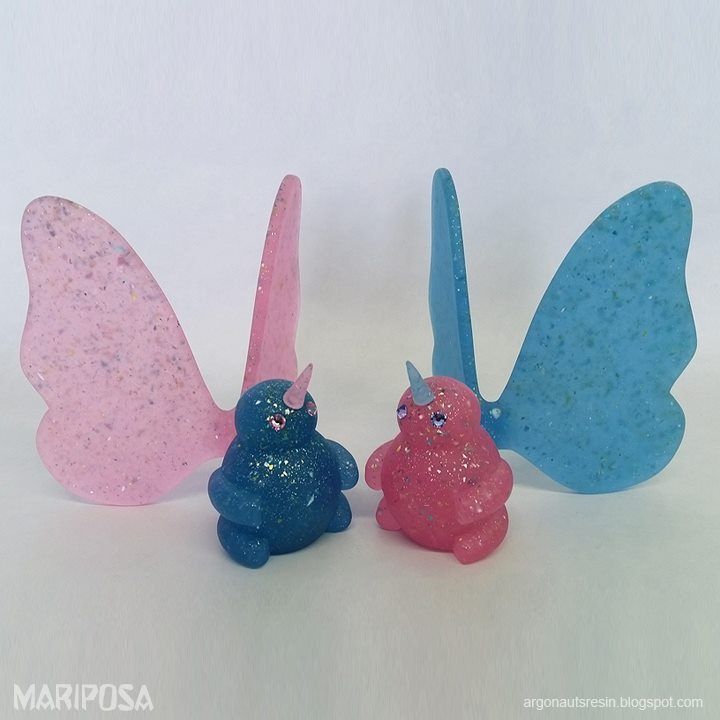 Mariposa and DragonFly will go on sale in Argonaut Resin's shop at 9PM EDT for $45 USD each. Good luck in getting these beauties!
Source: Argonaut Resins on Facebook