Andrea Kang "Pink Bear Bot Stripes" Mimoco PowerTube
Need to power up your smartphone or your USB gadget on the go? Use this super cute edition Mimoco PowerTube designed by Andrea Kang. This is the third design by Kang under Mimoco's Artist Series MimoPowerTubes. The sweet bear design on the PowerTube makes this battery charger so adorable that you'll want to show it off.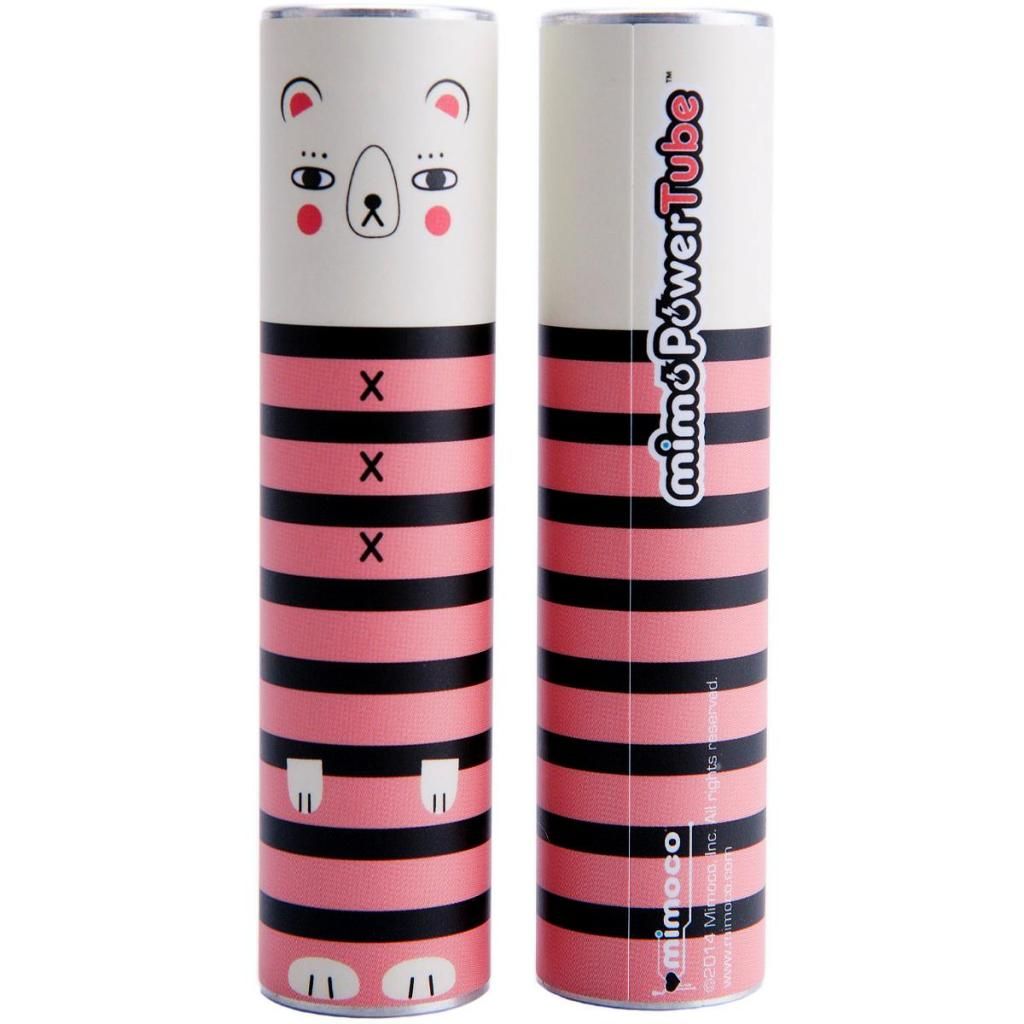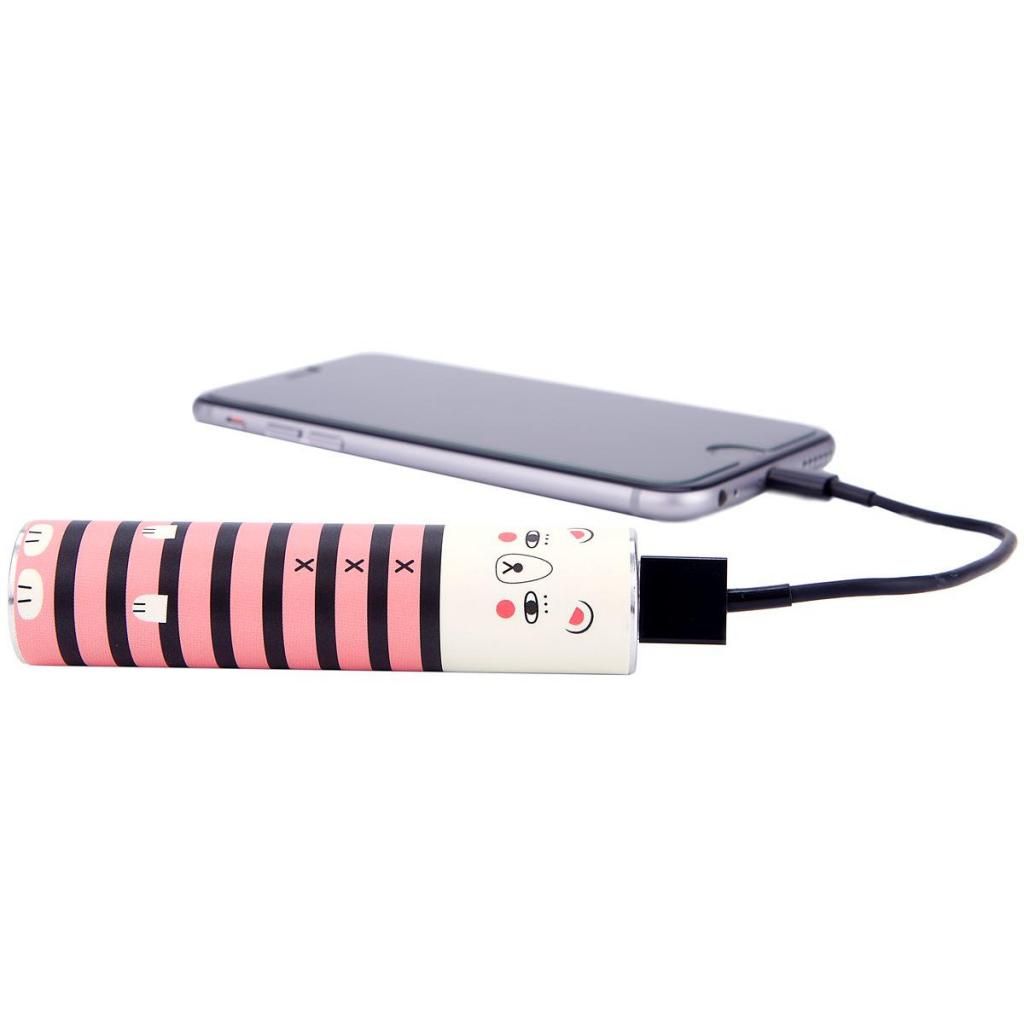 You can order this now on the Mimoco's website for $29.99 USD each.
Source: Mimoco