We're so excited for the premiere of Boo Bear, a new vinyl toy from Andrea Kang! Produced by Mighty Jaxx, this mysterious bear ghost that holds wishes. Not only does this toy look like it came out of a dream, the background story for him is cute as well!
A wandering ghost, Boo Bear is a creature of magic and a keeper of lost wishes. He disguises himself well and travels discreetly from one dimension to another in hopes of returning these wishes to their rightful owners. If you happen to be one of them, try and spot him when the clock strikes 11:11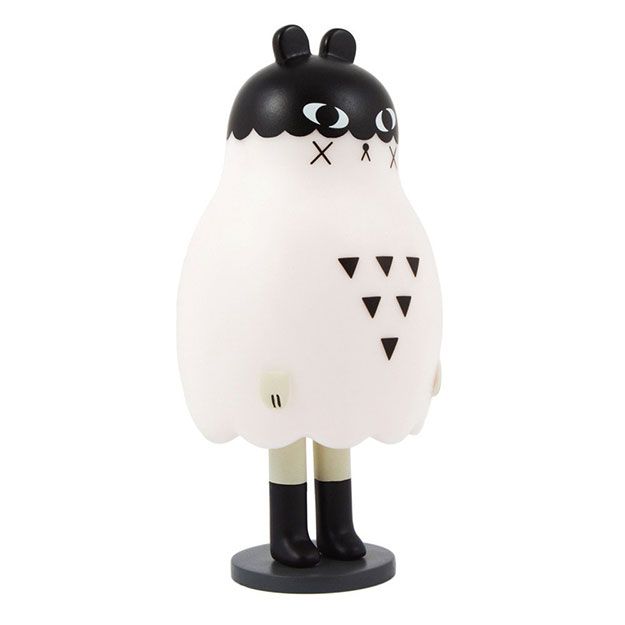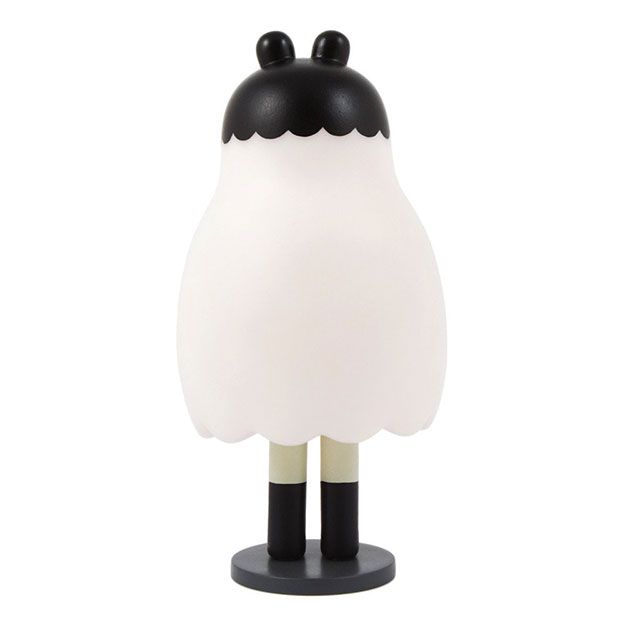 Boo Bear stands at 5 inches tall and comes with a removable base stand. He's limited to 200 pieces and is up for pre-order now at Mighty Jaxx for $40 USD each. Order yours today!