"Usagi" by A Little Stranger
Meet Usagi, a new adorable character from Cavey creator A Little Stranger. Usagi is filled with interesting facts we've never knew about.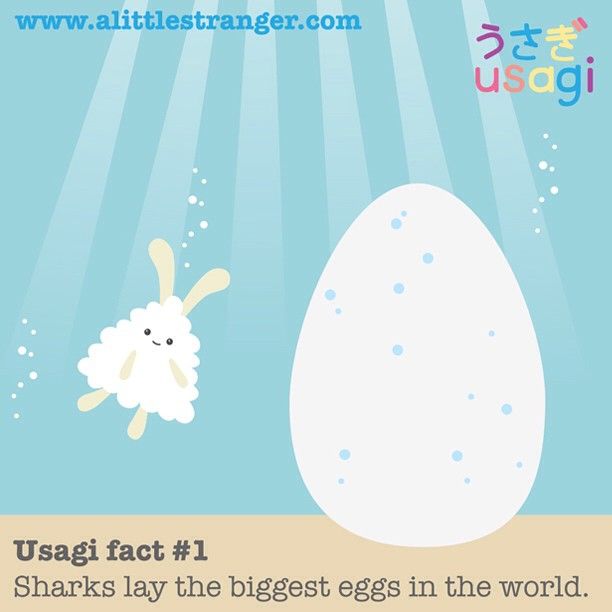 Hello! I am Usagi, I am a space bunny. I followed the stars down to earth to learn about your planet.
Add Usagi on Instagram to learn more about her, see some more illustrations featuring the kawaii bunny, and read more fun facts!
Source: Usagispacebunny on Instagram