64 Colors Yumdrops Part 2!
Sad that you missed out on the Valentine's Day custom Gumdrops from 64 Colors? There's still a chance to grab one! 64 Colors just listed a picture on their Instagram feed of new Yumdrops that were completed. This means there's a release coming soon!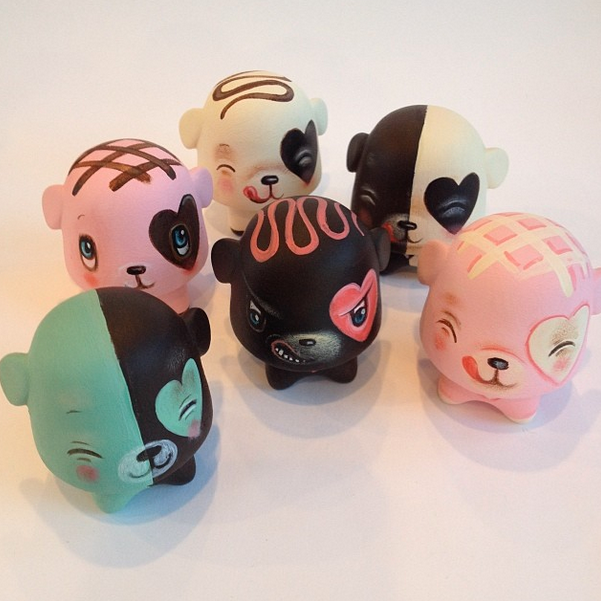 Be sure to check the 64 Colors online store to know when these cute babies will be available. We're assuming they are $60 USD each like the previous ones.
Source: 64 Colors on Instagram