64 Colors x Japan LA "Hello Kitty" Prints
We're still sulking from not being able to attend the first ever Hello Kitty Convention this year, especially seeing these amazing prints designed by 64 Colors. Each print is limited to 100 each and were available exclusively at the Japan LA booth.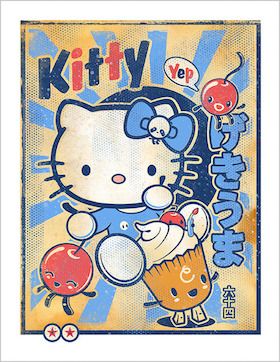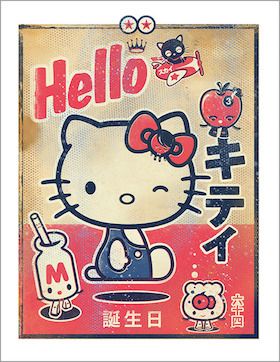 Aren't they adorable? We're hoping that there will be a few leftovers after the convention from Japan LA directly. We can only hope.
Source: 64 Colors on Tumblr