64 Colors Vintage Mini Marshall
We can always use more Marshalls in our lives! Vintage Mini Marshall is the latest variant of Marshall Mashumaro by 64 Colors and he does look tasty. This is a smaller version of the 3.5 inch Vintage Marshall that was available several years ago at Wondercon. Vintage Mini Marshall premiered at this year's DesignerCon and there's still time to claim yours!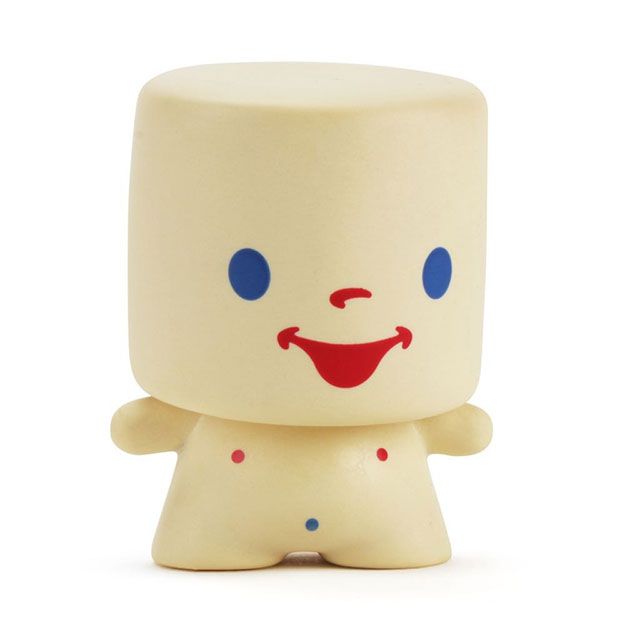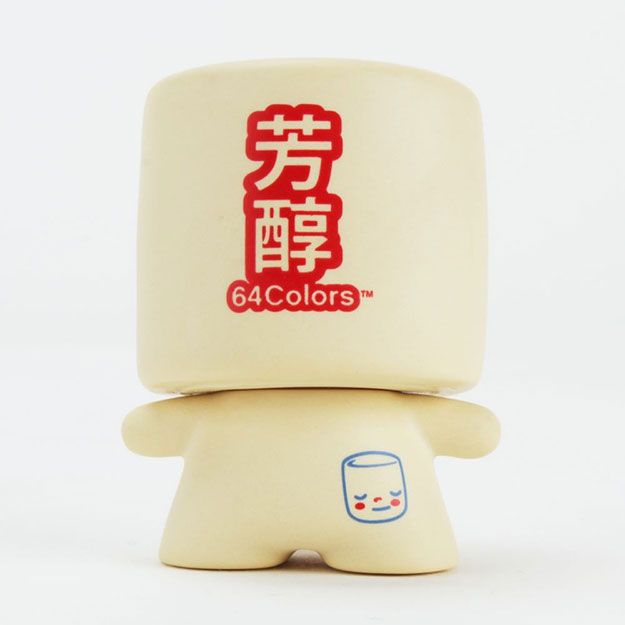 Vintage Mini Marshall is a little over 2 inches tall and is limited to 500 pieces. You can get one now at 64 Colors and Rotofugi for $8.95 USD while supplies last!