64 Colors Valentine's Day 2017 Customs
64 Colors released a few Valentine's Day themed customs in their shop earlier this week. The customs share the same red/pink palette with white details. We're loving the white lashes and tiny fangs that were hand-painted on each toy. They're a combination of dreamy and spooky that we're digging. Now to mention, each custom is adorable!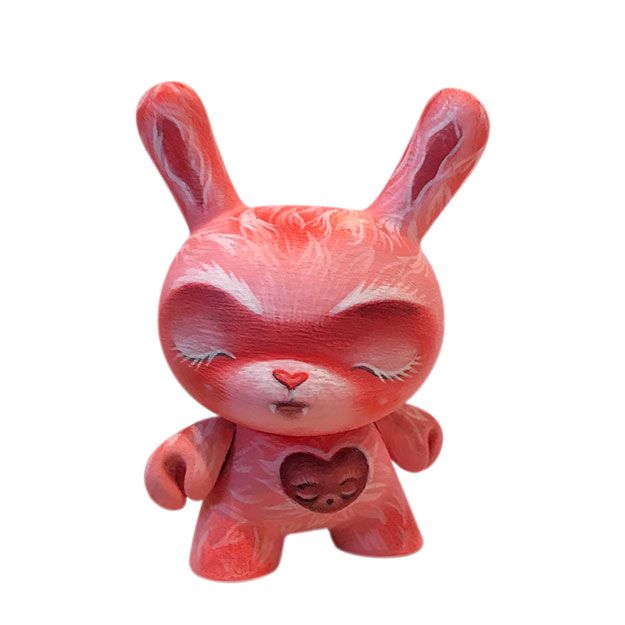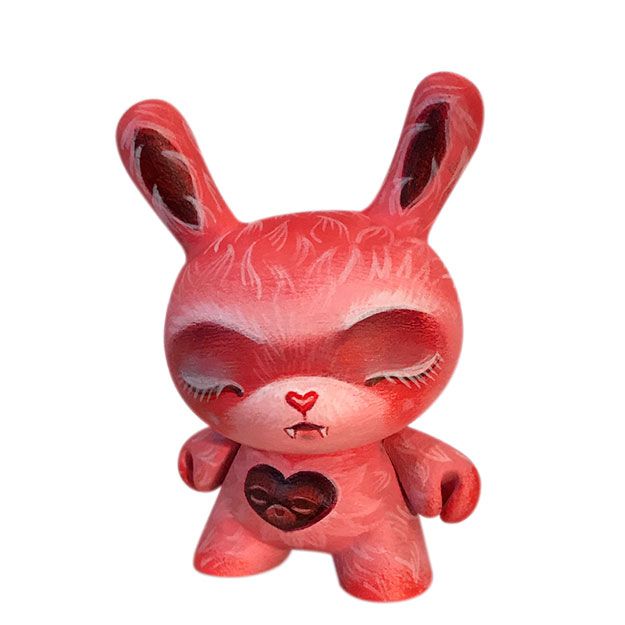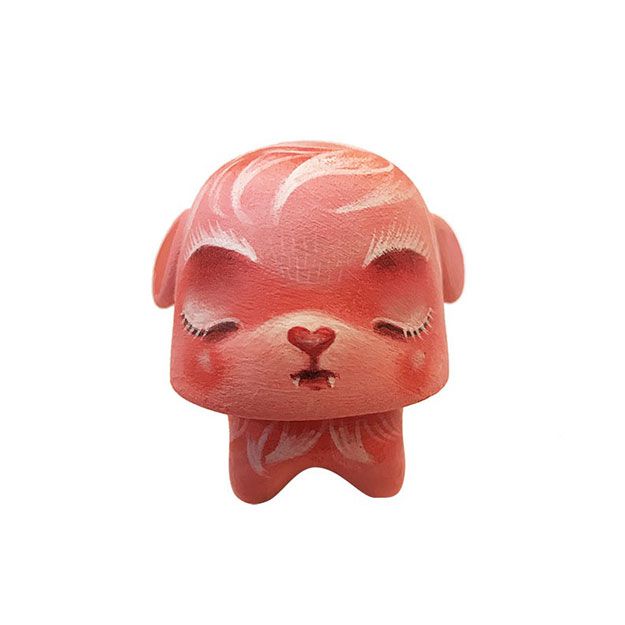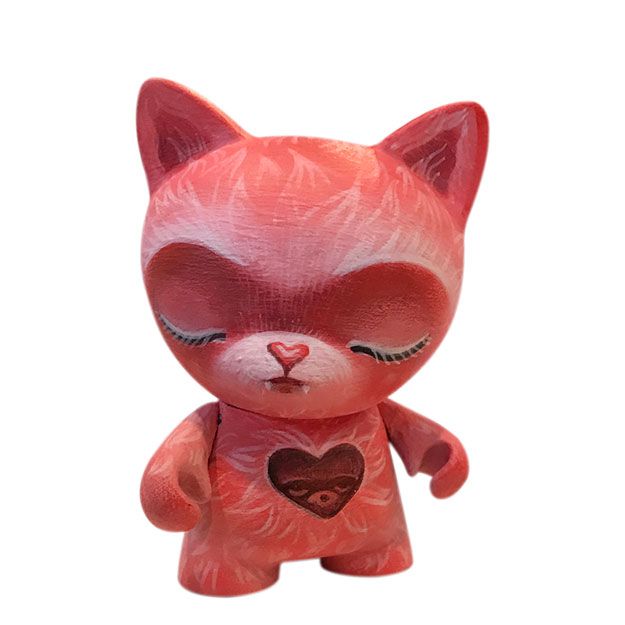 There's still a couple of customs available in the 64 Colors online shop if you want to get one. You might now get it in time for Valentine's Day, but these customs are worth the wait!