64 Colors "Shroomdrop" Mushroom Drops
More 64 Colors custom Gumdrops are out now! These customs are painted to look like adorable mushrooms, complete with little shrooms on top of each head. Right now there's two colorways available.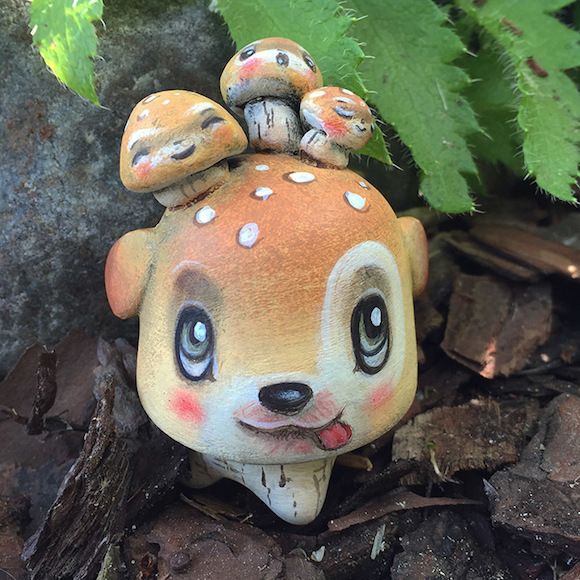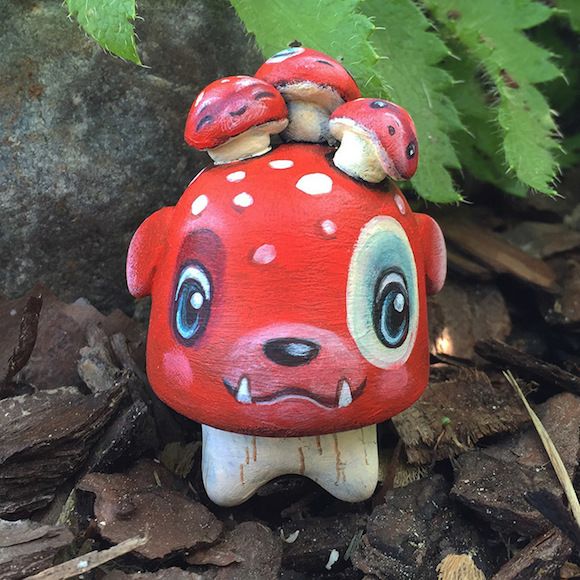 You can purchase these now in the 64 Colors online shop for $75 USD each.
Source: 64 Colors on Facebook