Wishlist Wednesdays: 64 Colors Sanrio Small Gift Prints
This week's Wishlist Wednesday feature is not just one but five items! This limited collection of prints were designed by 64 Colors for JapanLA's Sanrio Small Gift show back in fall 2010. On top of having two large wood prints, 64 Colors also had these giclée prints available during the group show for purchase. The prints included Hello Kitty, Badtz Maru, Kuromi, and Deery Lou with 64 Colors characters like Marshall Mashumaro!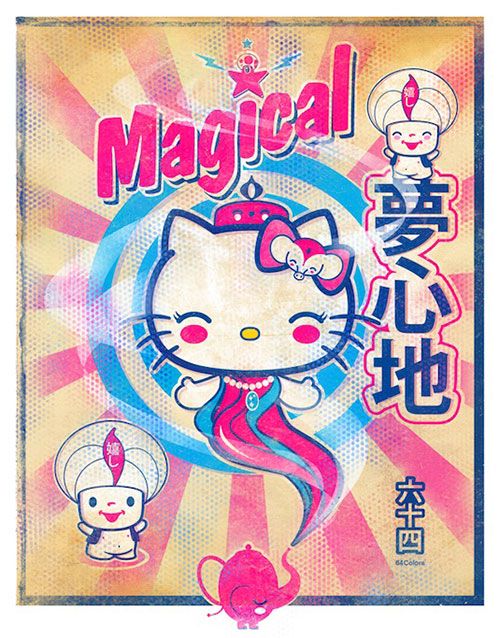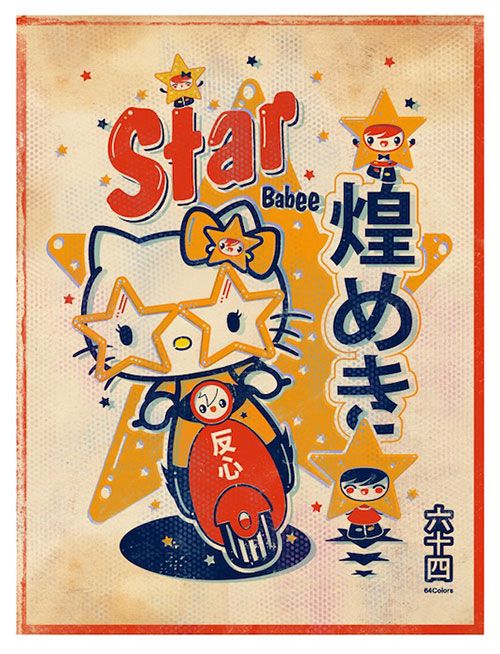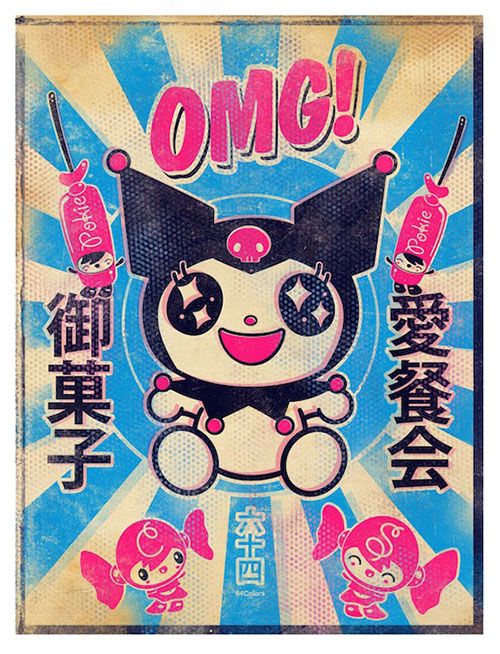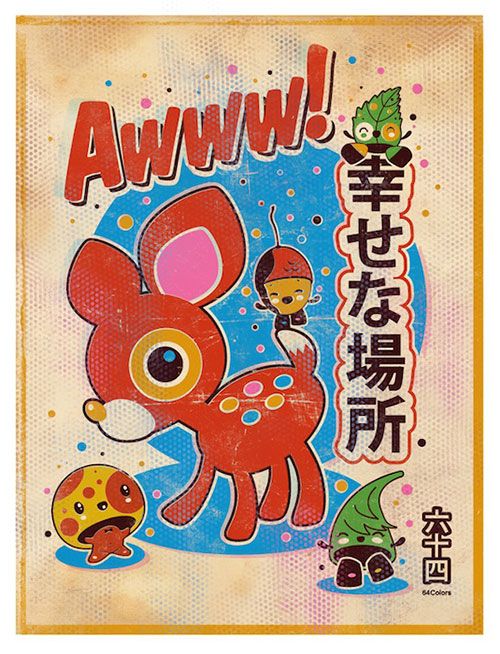 These prints were about 8 x 10 inches and limited to 100 pieces each. For $25 USD each, you couldn't go wrong with getting one of each. As you can imagine, these prints have been sold out for years but we can still hope that some will pop up on eBay.