64 Colors Original "Marshall" Sketches
64 Colors has been busy making a book based on their Marshall Mashumaro character and have been creating sketches for the book. They've recently posted some of the sketches they're looking to add to the book in their online store.
Each sketch is 9 x 12 inches and will be signed and numbered. At the time of this post, there's still a few more sketches you can purchase but we don't expect them to be available for too long.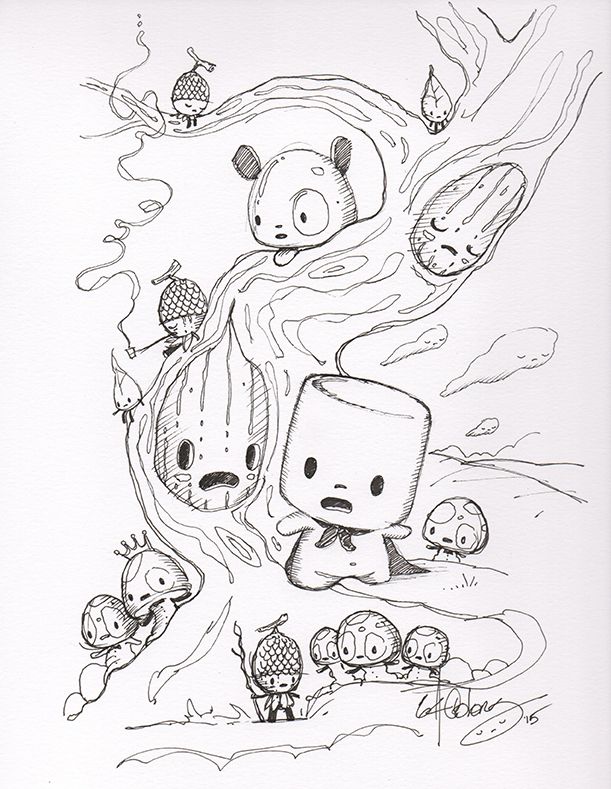 You can get this piece of artwork now for $75 USD. Proceeds will help support in creating this book.
Source: 64 Colors on Facebook