64 Colors Marshall Stickers
How cute are these Marshall stickers from 64 Colors? Now you can plaster the marshmallow boy everyone with these adorable stickers! Choose from classic Marshall or toasty Marshall. You can also get super cute Butter Boy sticker as well!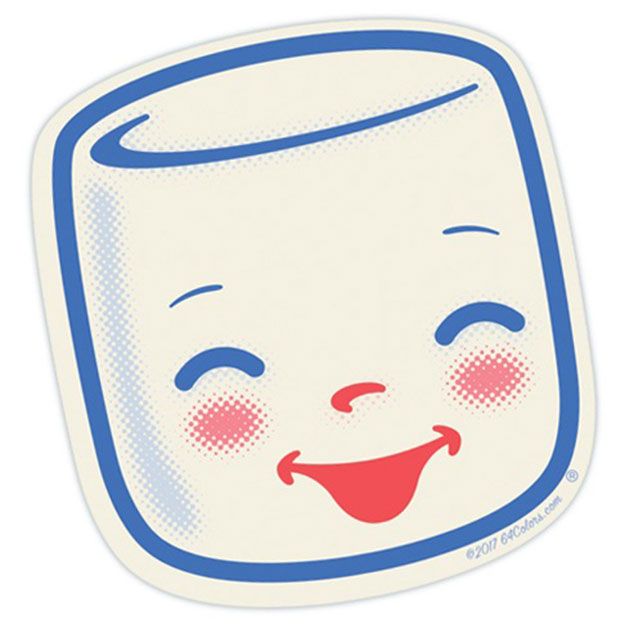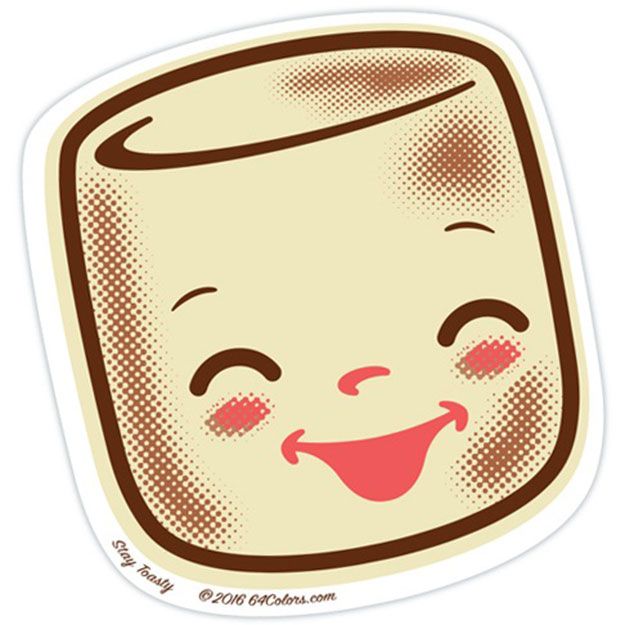 Check out these stickers and more in 64 Colors online store. Prices start at $4 USD each!