64 Colors "BFF" & "Tasty" Prints
Check out these new prints from 64 Colors. We're not sure when these were releases-from the colors we're wondering if it's in celebration of Wonder Bread coming back. They're definitely getting us in the mood for school lunches.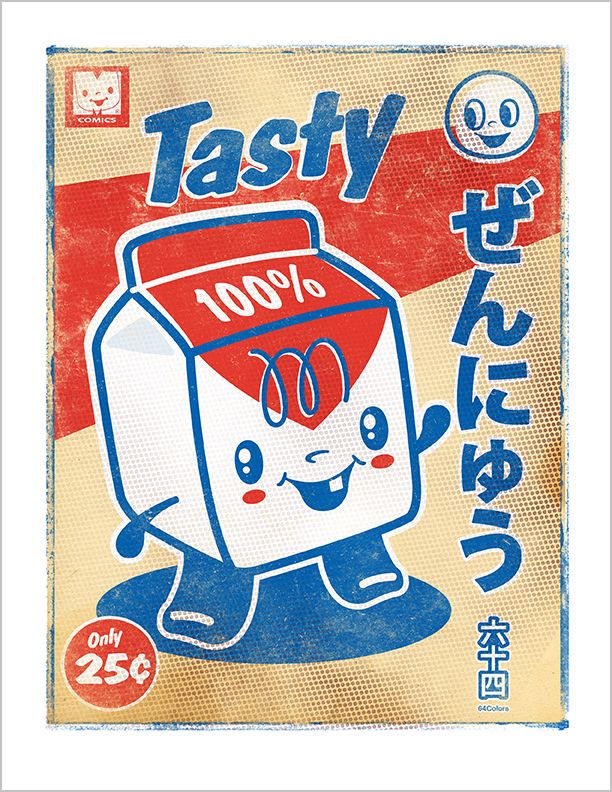 Both giclee prints are sized at 8.5 x 11 inches and are limited to 75 signed and numbered pieces. You can get them both for $40 USD together ($20 USD each) over at the 64 Colors online store.
Source: 64 Colors