Etsy Sundays: 4 Paper Cranes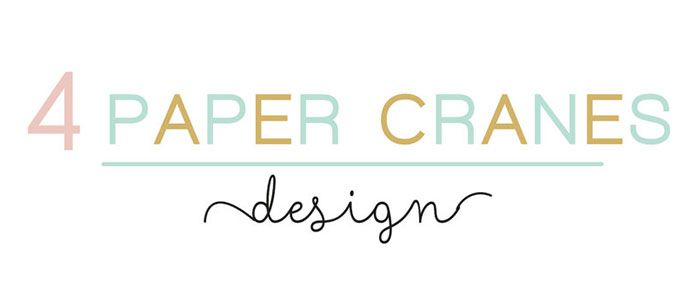 Are you looking to add new artwork this fall but want the cuteness to be subtle? Head over to 4 Paper Cranes, a watercolor print shop out of Youngstown, OH, and our Etsy Sunday feature!
The store offers many logo styles, but we're loving the prints and original artwork the shop sells. Several of the prints can be downloaded immediately after purchase, so you can make it whatever size you like. Check out some of our favorites below!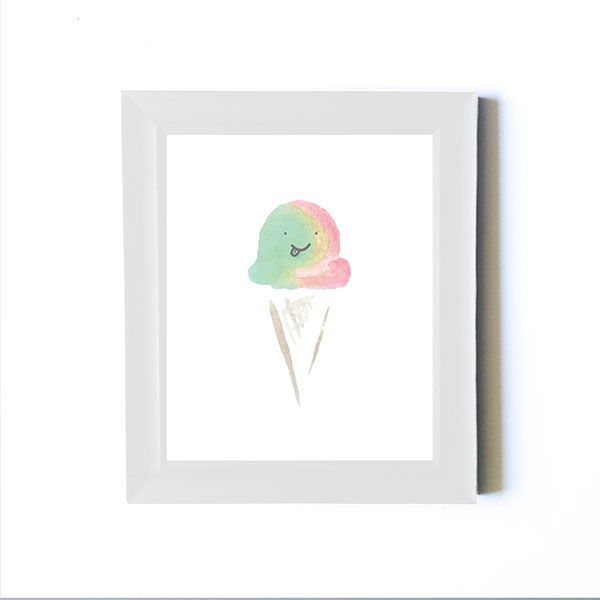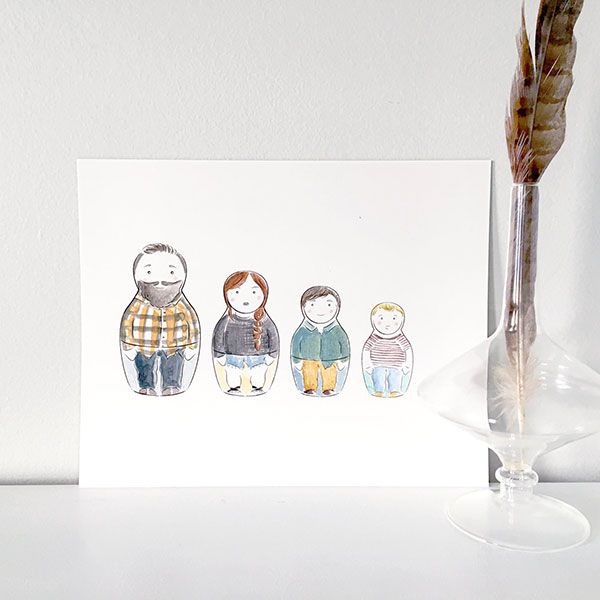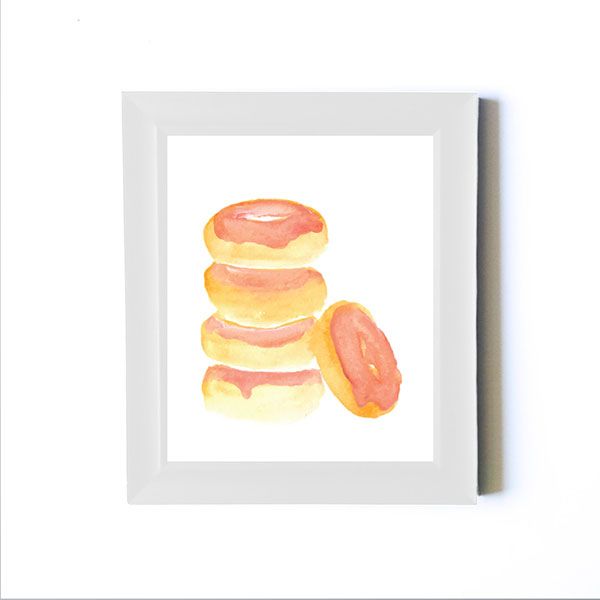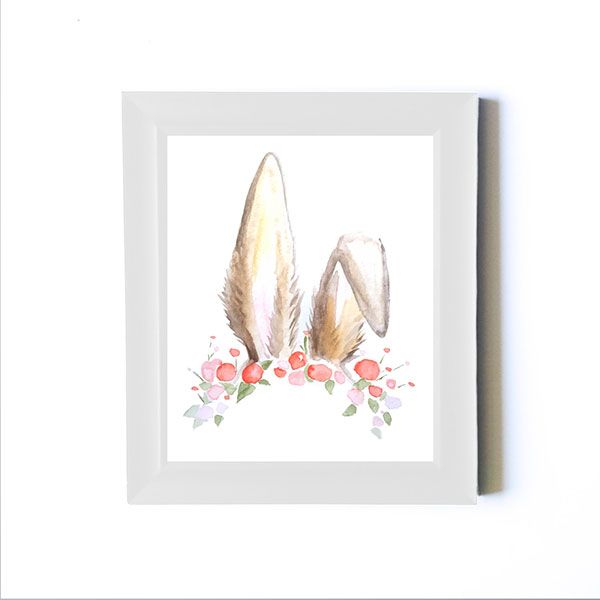 Prices for prints start at $3 USD each and can go up as high as $45 USD. To see the entire 4 Paper Cranes inventory click here. With such a mix of cute prints, here's something for anyone!