Shawnimals "Pocket Leggy" & "Pocket Stumpy"
Shawnimals has new products to their "Pocket Plush" series this week. Introducing "Pocket Leggy" and "Pocket Stumpy" to the family!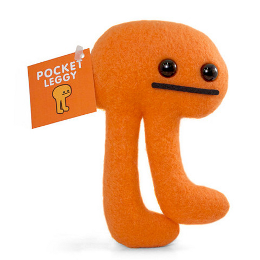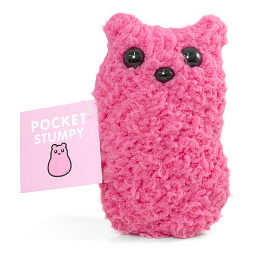 If you're a Shawnimals fan, you may recognize Pocket Leggy that was previously. Pocket Stumpy is brand new. We're not sure of the measurements of both but we're guessing they range between 4-5 inches tall. Both Pocket Plushes are $12 USD each and are available now in the Shawnimals online shop.
Source: Shawnimals